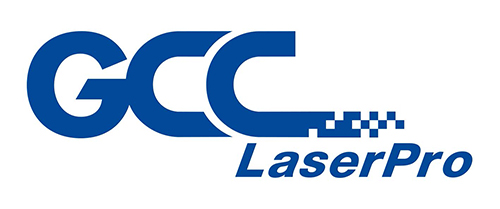 GCC LaserPro Family of Laser Engravers:
Safe • Reliable • Affordable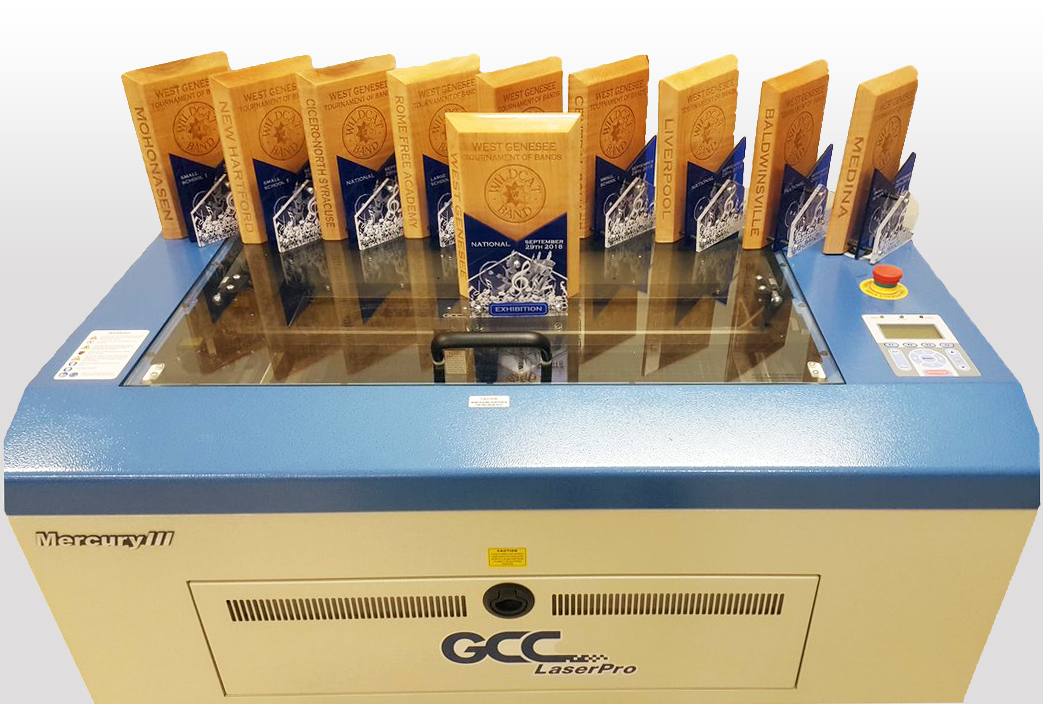 Laser Technologies = Workforce Ready Skills!
Close the Gap Between EDU and Industry and Help Your Students Get Jobs!
The images above courtesy of Mr. Matt Makowiec of West Genesee High School, NY. These are just a few of the projects he does with his students to teach critical thinking and problem solving skills, to inspire their own creativity, and to learn about "teamwork". Most importantly, Mr. Mak's students are learning workforce skills! To see more awesome projects by Mr. Mak's students, follow him on Twitter! @MrMakWGHS
Join with other Educators who use Laser Technologies for Enhanced Learning, "Entrepreneurship Education", Fundraising, school/district-wide applications, and much more!

A Laser Engraver for Every Need!
GCC LaserPro has a serveral models of laser engravers, from desktop models to full size industrial power models. Click on the models below to learn more or give us a call/send an email and let us help you based on your budget and how you want to use laser technologies.
(Partial product listing – ask us about other industrial laser options available!)
A LaserPro Laser Engraver brings modern Industry into the classroom and shows students the connection between learning laser technology skills and their success in the real world.
The IDEAL STE(A)M and technical education tool!  With their ability to cut, etch or mark almost any surface,  LaserPro Laser Engravers are also the ultimate entrepreneurial springboard for fundraising, local manufacturer contract-work & more!
Teachers all across the country have already used the LaserPro to:
Give Students real-world, hands-on Manufacturing Experience
Teach Entrepreneurship Education
Integrate multiple areas including electronics, architecture, graphic design, marketing, art, science, etc.
School/District-wide applications, i.e. recognition awards for school students and staff
Fundraise for school programs and clubs
Integrate every school extracurricular program in the process: • Creating Class Signage  • Engraving Prom Glasses •  Producing Sports Awards  • Security-Inscriptions on Laptops • Booster Club Sale-Products  •  Making Contract 3D Models for Local Manufacturers • Much More!
"In ten years of teaching I have never had anything close to the laser when it comes to student engagement and accelerated learning. The students have mass-produced some terrific items."
Patrick Dennis
"We are making a good deal of money…We engrave teacher and school-of-the-month awards on wood with very little out of pocket expense. Key chains are popular among students; especially leather. "
Bobby Skeeters