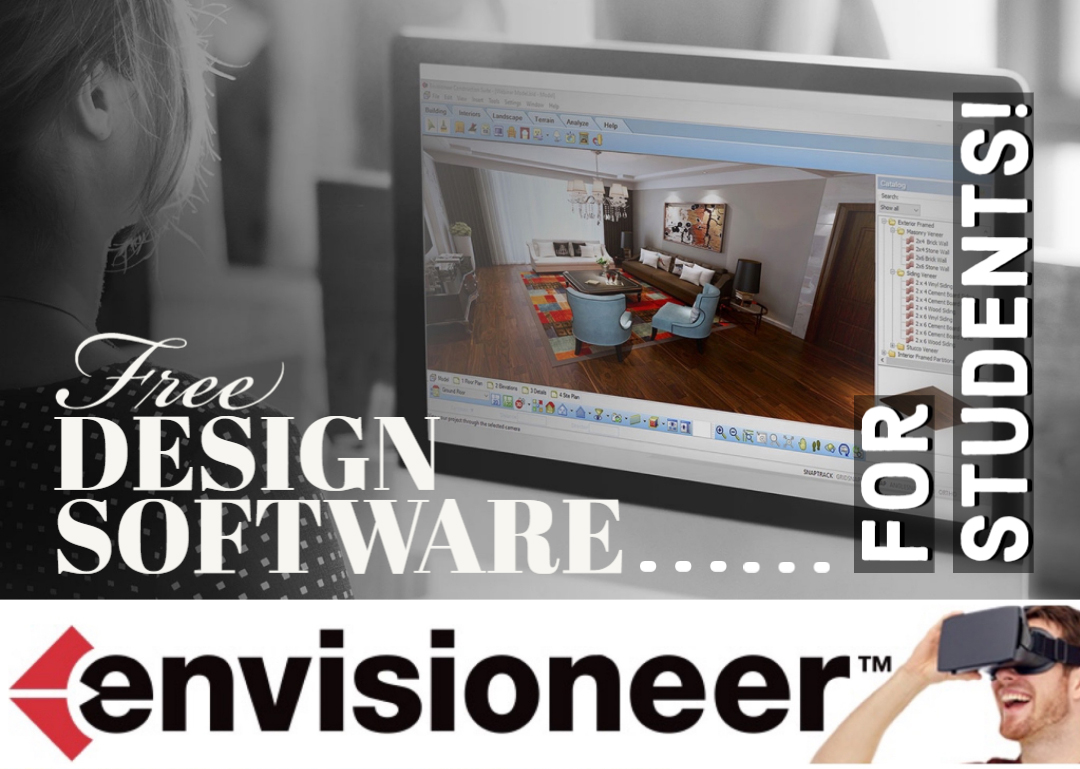 Envisioneer™ Architectural CAD for Educators and Students Webinar Series
FREE Online Webinars! Join Chantale Pitts, Director at Cadsoft, Corp., as she demonstrates how Envisioneer BIM Software makes the process of designing and building a home easy.
►Students:
10:00am-12:00pm
July 13, 2020 – Design and Build a Shed
Two hour class on how to model a shed in Envisioneer, get the material list and wall framing diagrams so they can build it. Students who attend receive a free student copy of Envisioneer!
►Educators:
10:00am-12:00pm
(Click "Learn More" to see complete course descriptions.)
July 14th, 2020 – Model Building
July 15th, 2020 – Working Drawings
July 16th, 2020 – Rendering and Presentation
Educators who attend receive 6 PDUs!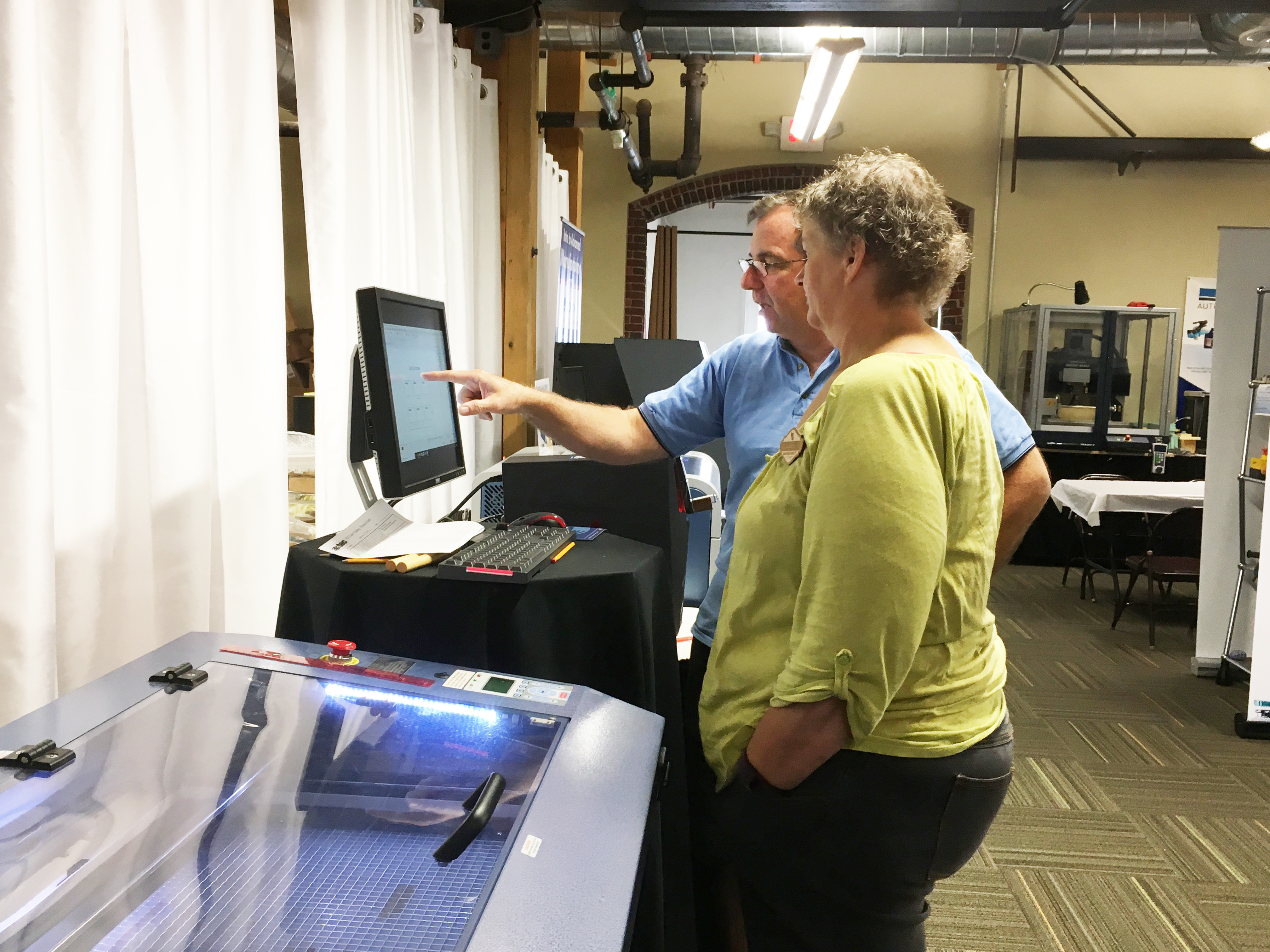 Schedule Customized One-On-One Training!
Contact TEC for your training needs, we offer personalized one-on-one training at our location!
Email techsupport@TECedu.com or call 1-800-338-2238 to schedule your time with one of our technicians.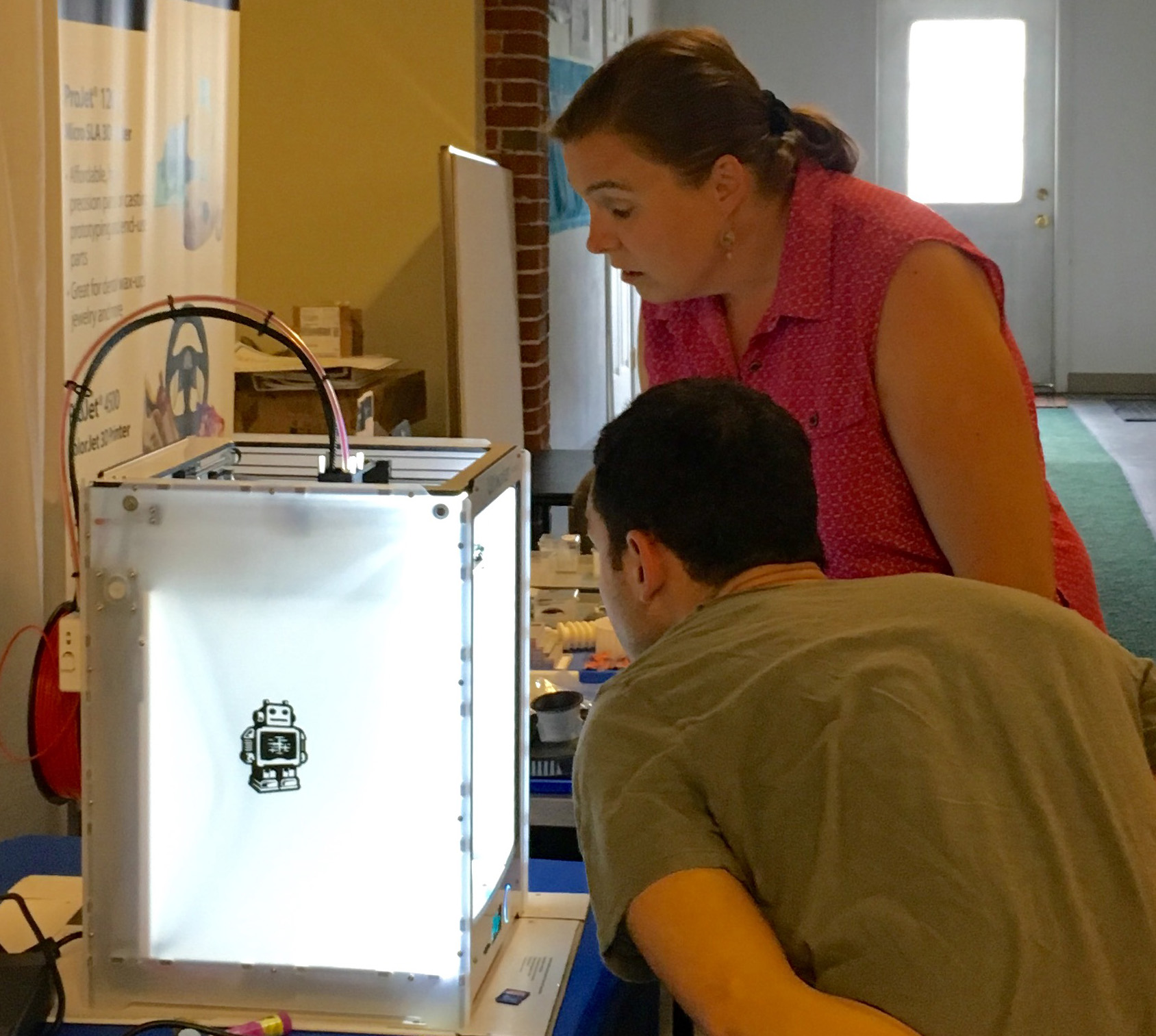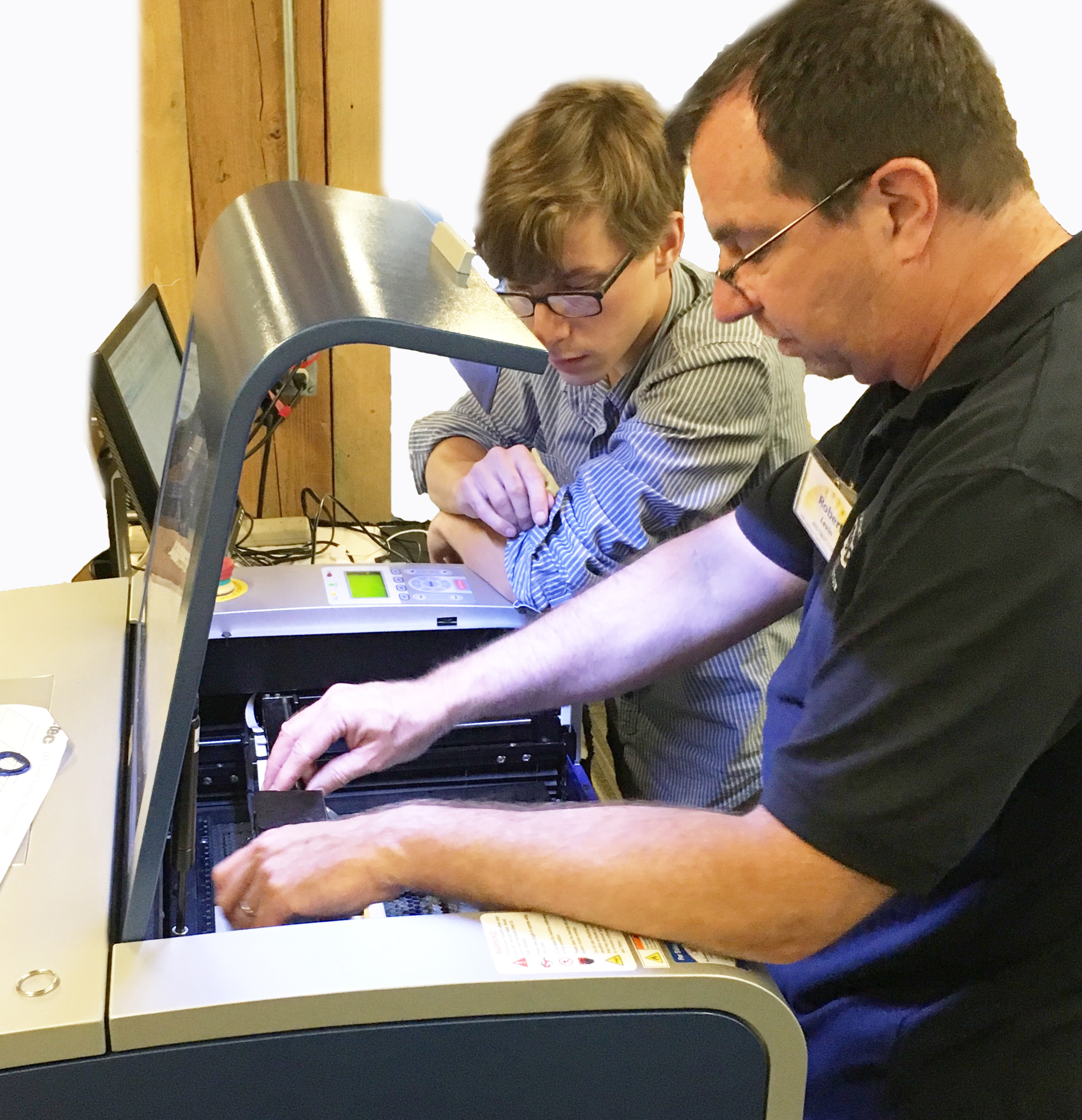 TEC Hands-On Open House Every Wednesday – Come See Us!
Every Wednesday, we welcome teachers, administrators and professionals to schedule a visit to our TECnology Center for Engineering Education and Advanced Manufacturing located in Concord, NH.  At the TECnology Center, you can visit to have a first-hand look at the equipment, see how it operates and "try before you buy!" Invite your colleagues or supervisor to join you.
Come see, touch, feel, and ask questions!  Schedule your visit with us anytime from 8:00 am – 4:00 pm by completing this form! We hope you stop by!
Our TECnology Center is host to some of the latest Advanced Manufacturing equipment in the industry:
3D Printers & Scanners (3D Systems/Roland)
Ultimaker S5
Ultimaker 3
Ultimaker 2+
Ultimaker 2 Extended +
ProJet® 4500
Sense II 3D Scanner
Roland monoFab ARM-10
Laser Engravers and Cutters (LaserPro)
C180 II Desktop
Spirit LS
Wide-Format Print-Cut Machine & Vinyl Cutter (Roland and GCC)
Roland BN-20 Print-Cut Machine
GCC Jaguar IV Vinyl Cutter
Mills and Lathes (Roland)
MDX-50 SRP Mill
MDX-40A SRP Mill
MDX 540SA SRP Mill
Roland monoFab SRM-20 Mill
Note: On-site equipment varies regularly; contact TEC to check the availability of specific equipment.
We also have available Curriculum for Review:
Energy Concepts, Inc. Training Systems
Just a few of the Areas of Study Include:

New! Forensic Science I and II
Principles of Technology
Biotechnology
Material Science Technology
Applied Science
Agricultural Biotechnology
Physics In Context
Engineering Principles
Introduction to Engineering

Progressive Renewable Energy Trainers Exploratory Modules

Basic Wind/Solar Energy
Bio Diesel Renewable Energy
Hydrogen Solutions

Training Systems (Eligible for ETA Certification!)

Grid Tie Training System
Small Wind and Solar PV Training System
Geothermal Training System
Clean Energy Trainer
Come Back for Hands-on Training
Once you have your new equipment, you need to learn how to use it! Schedule some one-on-one personalized training with our support specialist, or attend one of our scheduled training seminars.