Mayku Formbox Vacuum Form Machine
Make ideas real in minutes!
Meet the Mayku FormBox.
The Mayku FormBox is a desktop vacuum former that brings ideas to life!
It's the perfect companion to your 3D printer and works with any vacuum cleaner. Use it to make molds in minutes with no additional software or digital model manipulation needed. Seeing those big ideas come to life never seemed so simple!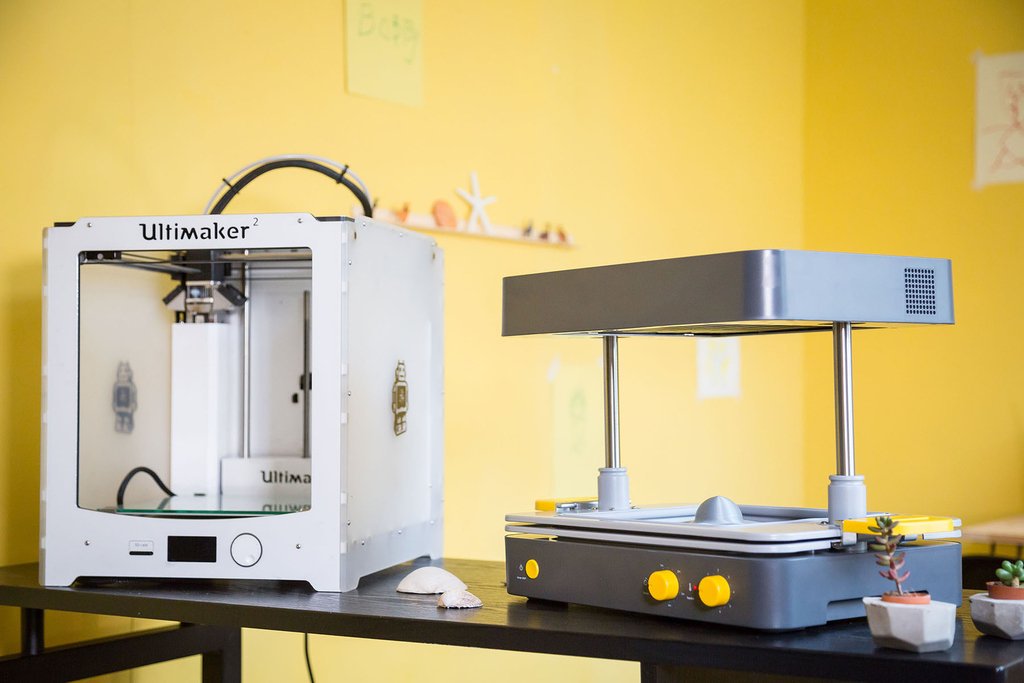 Teach "Vacuum Forming" Manufacturing Using Your 3D Printer, It's So Easy!
"Vacuum Forming" is a popular manufacturing process that uses heated plastic sheets pressed onto a form to create molds or parts. Now you can teach this industrial process right on a tabletop in your classroom with the new Mayku Formbox! Create a form for a mold using your 3D printer, and then start manufacturing – select from a variety of materials including resin, ice, foam, concrete, jello, chocolate, plaster, silicon and more! The Mayku Formbox is fast, easy and inexpensive, it's also the perfect solution for making multiple parts for your classroom quickly, especially if your budget can't afford more 3D printers. Use with any vacuum, any 3D printer!
1. Make a mold of your 3D print with your Mayku.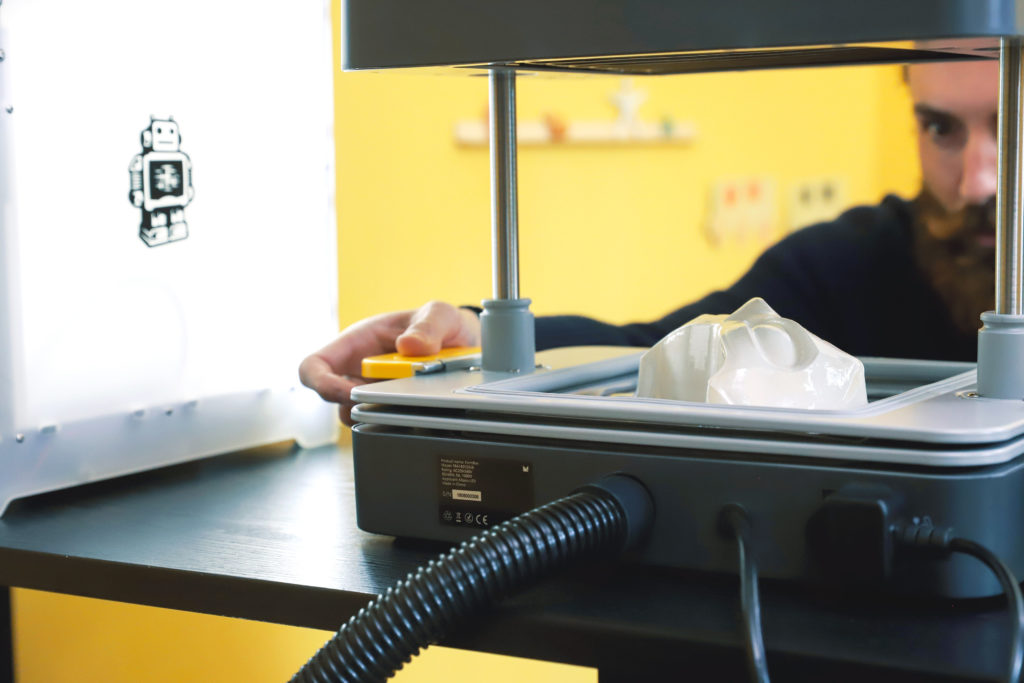 2. Cast your parts, add some color!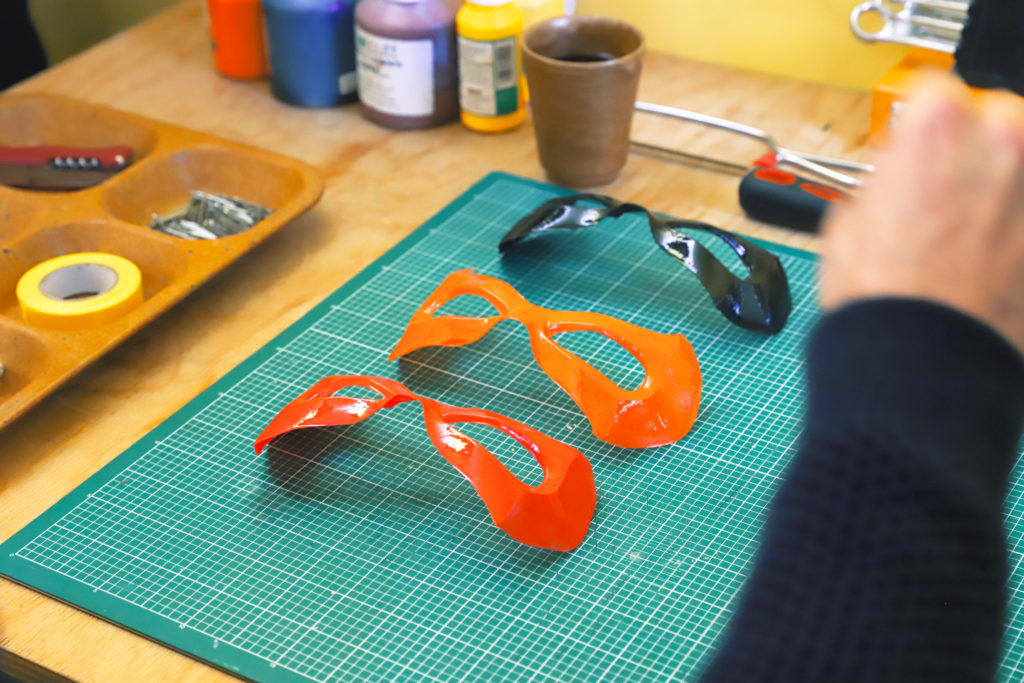 3. Wear your new creation - and share with friends!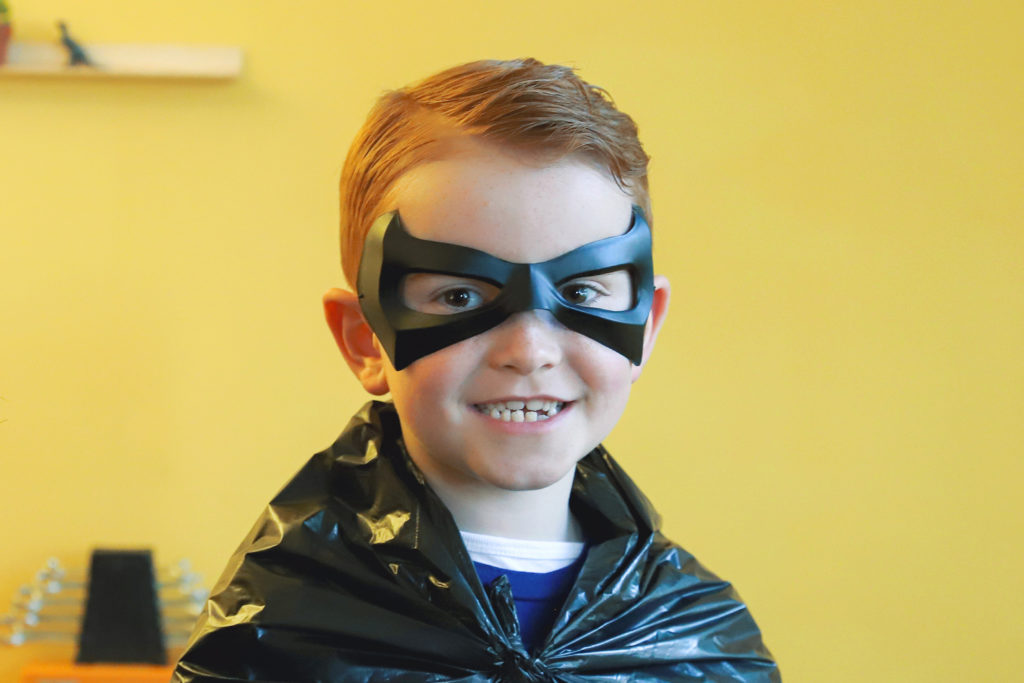 Work with a World of Materials!
Experiment with materials to find the perfect design. From delicious chocolates to concrete candelabras. It's your creation!


Compatible Materials for Forming:
The Mayku FormBox works best with thermoplastic sheets of 0.25 – 1.5mm in thickness. Here are the technical terms:
PETg (Commonly found in: Food safe molds)
HIPS (Commonly found in: Disposable cups)
ABS (The stuff lego is made from)
Polystyrene (Commonly found in: Product packaging)
Polycarbonate (Commonly found in: Drinks bottles)
Polyethylene (Commonly found in: Sheet and foamed sheet)
Acrylic PMMA (Commonly found in: Light up signs)
Compatible Materials for Casting:
Concrete
Silicone
Chocolate
Jello
Resin
Ice
Foam
Jesmonite
Plaster
Need some ideas to start? Check out the "Library of Ideas!"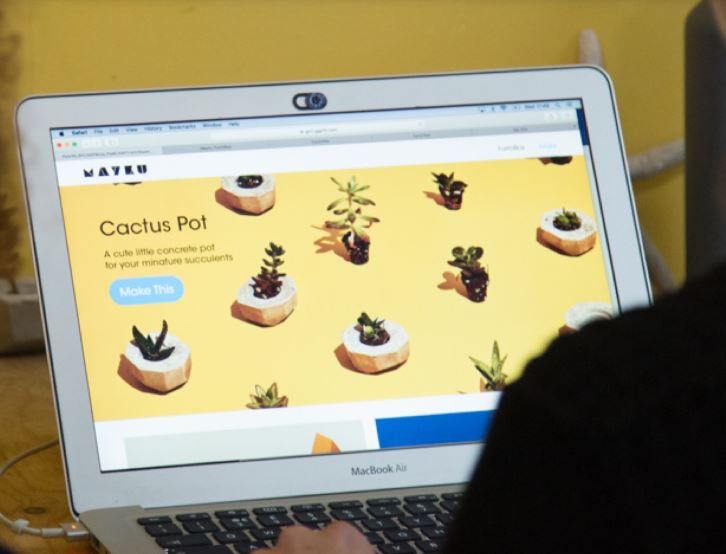 If you´re not sure where to start or want some inspiration, Mayku has built an online platform to guide you in your making. Find a range of templates to follow and create a variety of products to make with the Mayku FormBox.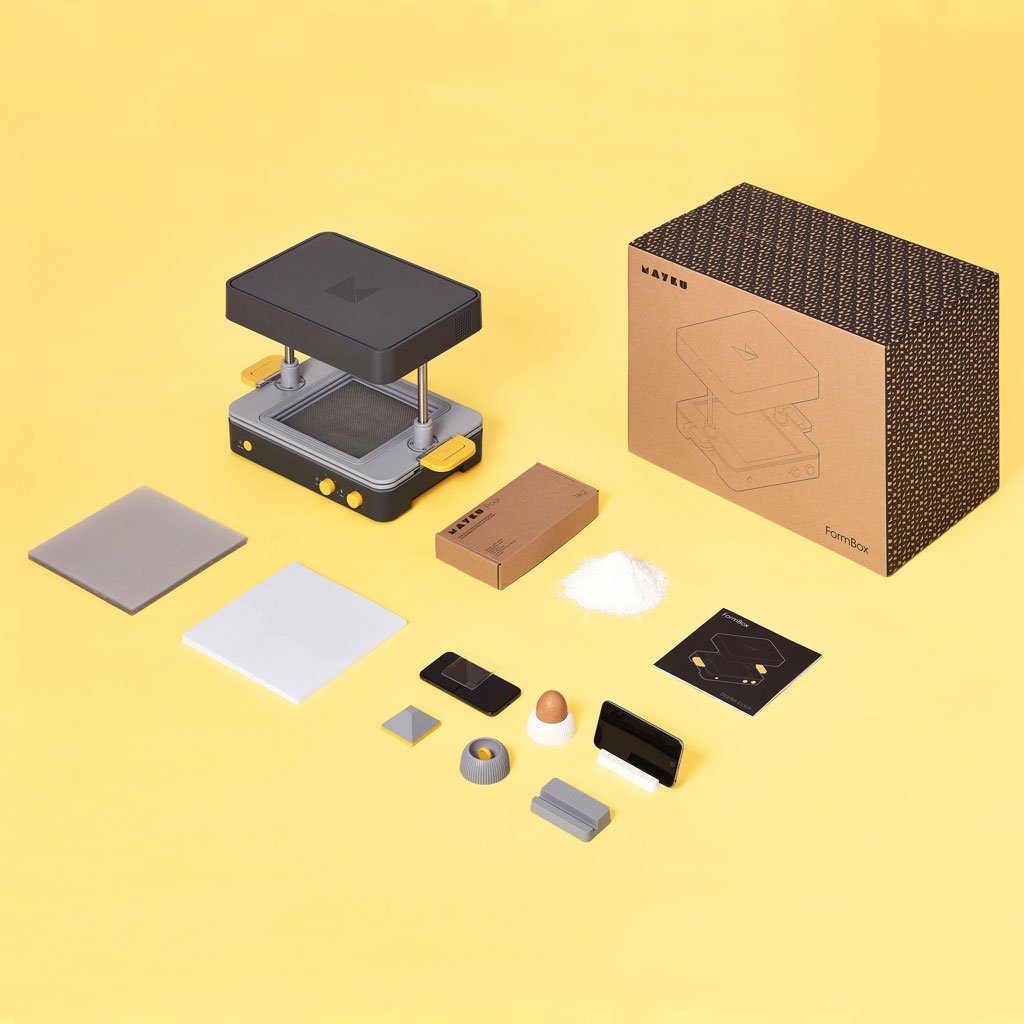 With every Mayku:
Free Lifetime Access: Free lifetime access to the Mayku Community Library, a resource of projects to make with your FormBox, share your creations and discuss ideas.
Maker Accessories: Your first FormBox maker projects, with pre-made shapes and materials to get you started, including a smartphone nightstand and candle holder.
Extra Sheets & Materials: 30 sheets of molding materials to create your own designs right away and 500g of casting material so you can start molding right out of the box.
"The Mayku FormBox is a great tool to get students engaged in product design from a young age."
Heather Seabourne