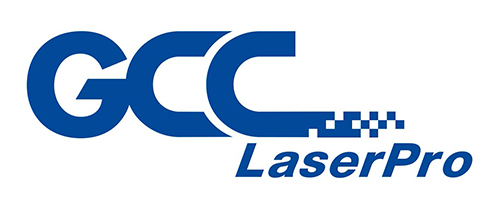 The Fastest Large Format Laser Engraving
and Cutting System in Its Class!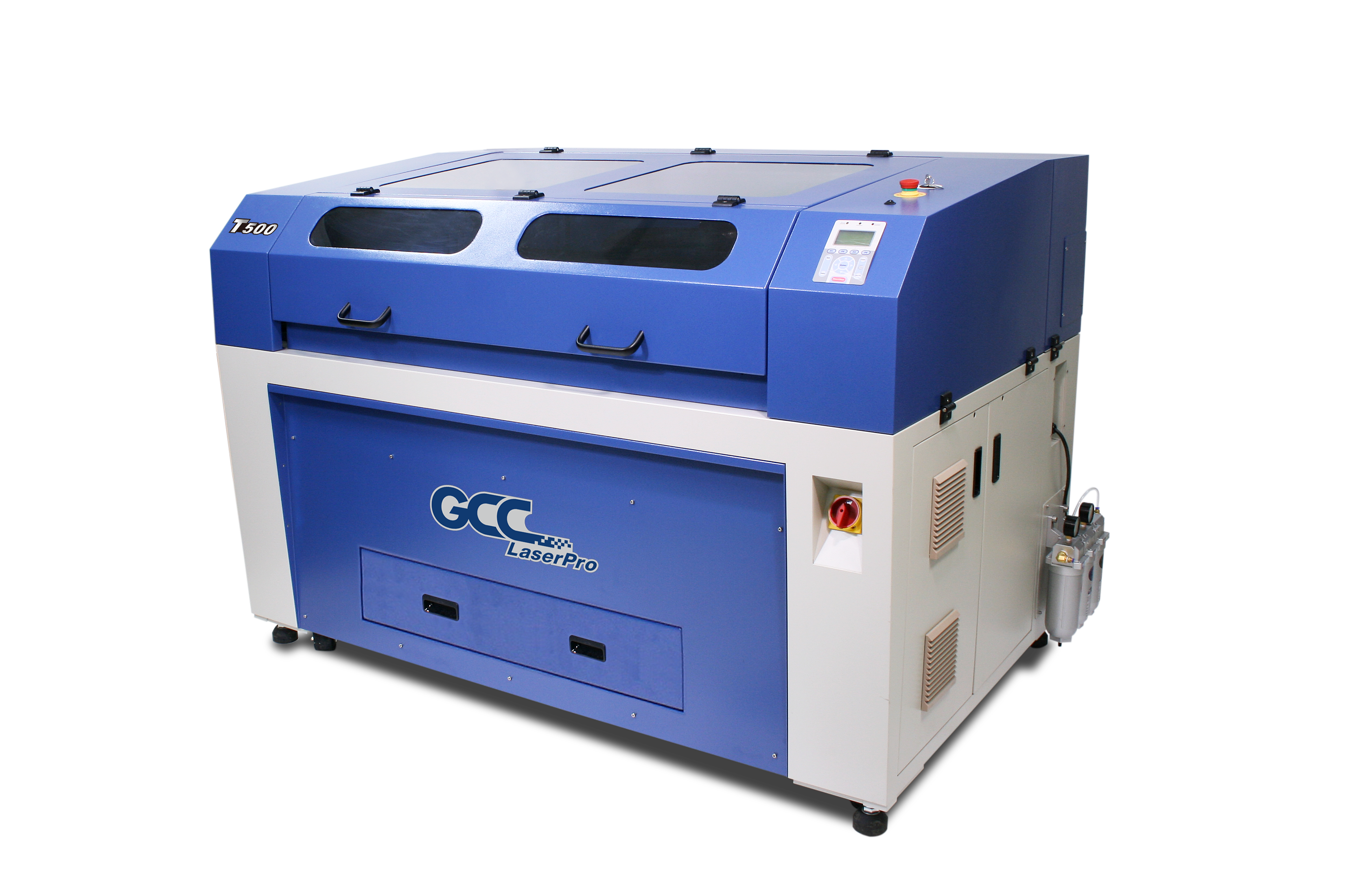 Equipped powerful 200W laser tube, the GCC LaserPro T500 is capable of exceptional 3D engraving quality and cutting at high speed
Packed with user-definable features, the T500 is power and flexibility rolled into one outstanding workhorse!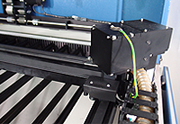 AC Servo Motor and Unique Motion
High toque and high speed AC servo motor assures long motor lifetime and high precision. A light weight and high strength structure together with AC servo motor and steel cord belt to provide first class stability and accuracy.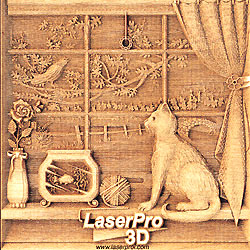 Superior Engraving Quality
T500 has excellent engraving capabilities! Combine with Photograv software, and you can turn your photographs into beautiful laser pieces!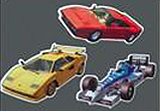 AAS Contour Cutting Device (optional)
Developed by LaserPro, AAS is an exceptionally user-friendly operation which offers accurate and faultless contour cutting by automatically tracking the position of graphics.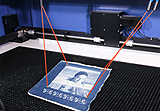 SmartPOINT Positioning Device
One of the most useful features of the T500 is the material positioning feature. Simply aim each of the four red beam diodes at a distinct point on the material and the red beam becomes a useful positioning tool to replicate previous jobs precisely – alleviates wasteful time to reposition each job!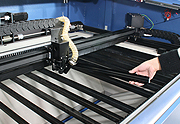 Knife-shaped Cutting Table
Unique cutting table with tipped bars that can be easily adjusted without tools to create different levels of working depths. The cutting table of T500 reduces laser reflections and delivers clear cutting edge.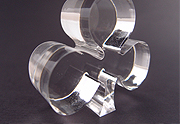 Outstanding Cutting Capability
T500 delivers high cutting quality with LaserPro's unique laser firing control technology. Up to 200W output power options, GCC LaserPro T500 can cut through 1″ (25 mm) acrylic in a single pass with a smooth finish and unmatched clear cutting edge.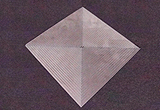 Excellent and Fast Scribing Quality
The T500's extraordinary control system and rigid motion system allow users to create top-notch vector scribing quality with high speed.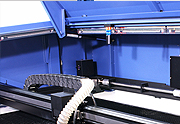 LED Light Illumination System
A LED light module illuminates the work space making every engraving detail easy to see!
Great Safety and Time-saving Options for an even better lasering experience!
SmartPRINT™
The GCC LaserPro SmartPRINT™ software features powerful functions, an intuitive interface and embedded GCC LaserPro laser parameter setting for both MAC and Windows users.
Roll Holder System
The Roll Holder System allows users to manually load roll media like flex, films, labels, technical fiber, felt and more materials for laser cutting and engraving jobs.
Wi-Fi Router
Wi-Fi router allows you to transmit data through a wireless network. Whether you are sending files to multiple GCC machines using one PC or sharing one unit of GCC machines with multiple PCs, this wireless technology can be an excellent helper.
Extension Table
Extension Roller Tables help to load and unload large work pieces with ease and also increase the maximum work piece area. It is designed with a mechanical hard stop to ensure the origin position and a clamping fixture to firmly hold the work piece during laser processing. The Extension Table add-on is a great way to work with large sheets of material, like acrylic!
SmartGUARD™ Fire Alarm (Patented)
Laser cutting and engraving operation using the SmartGUARD Fire Alarm assures optimum safety. When there is a malfunction, the alarm system will be activated and shut-down the operation system immediately.