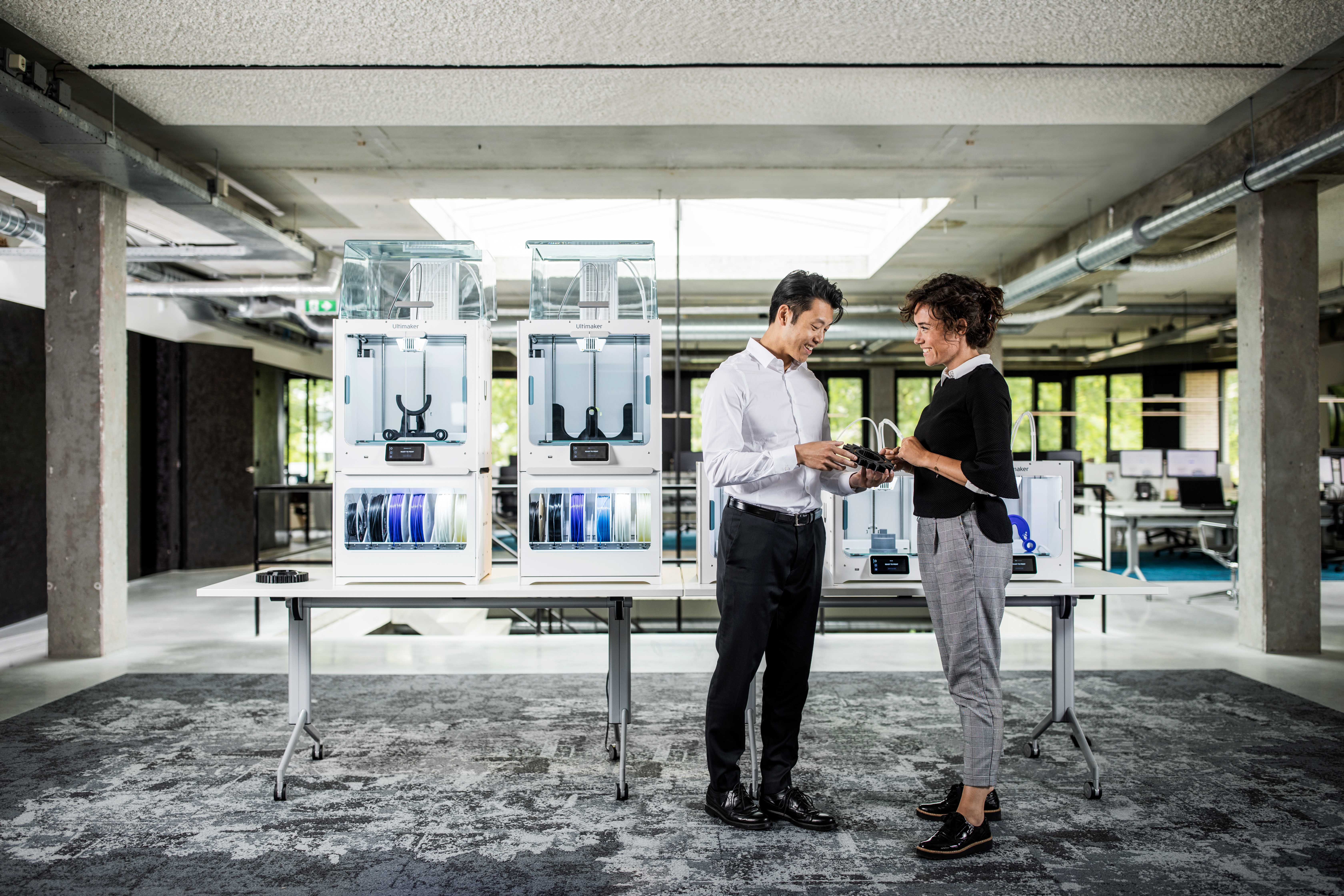 Ultimaker S5 Pro Bundle - NEW!
Material
Handling Station ►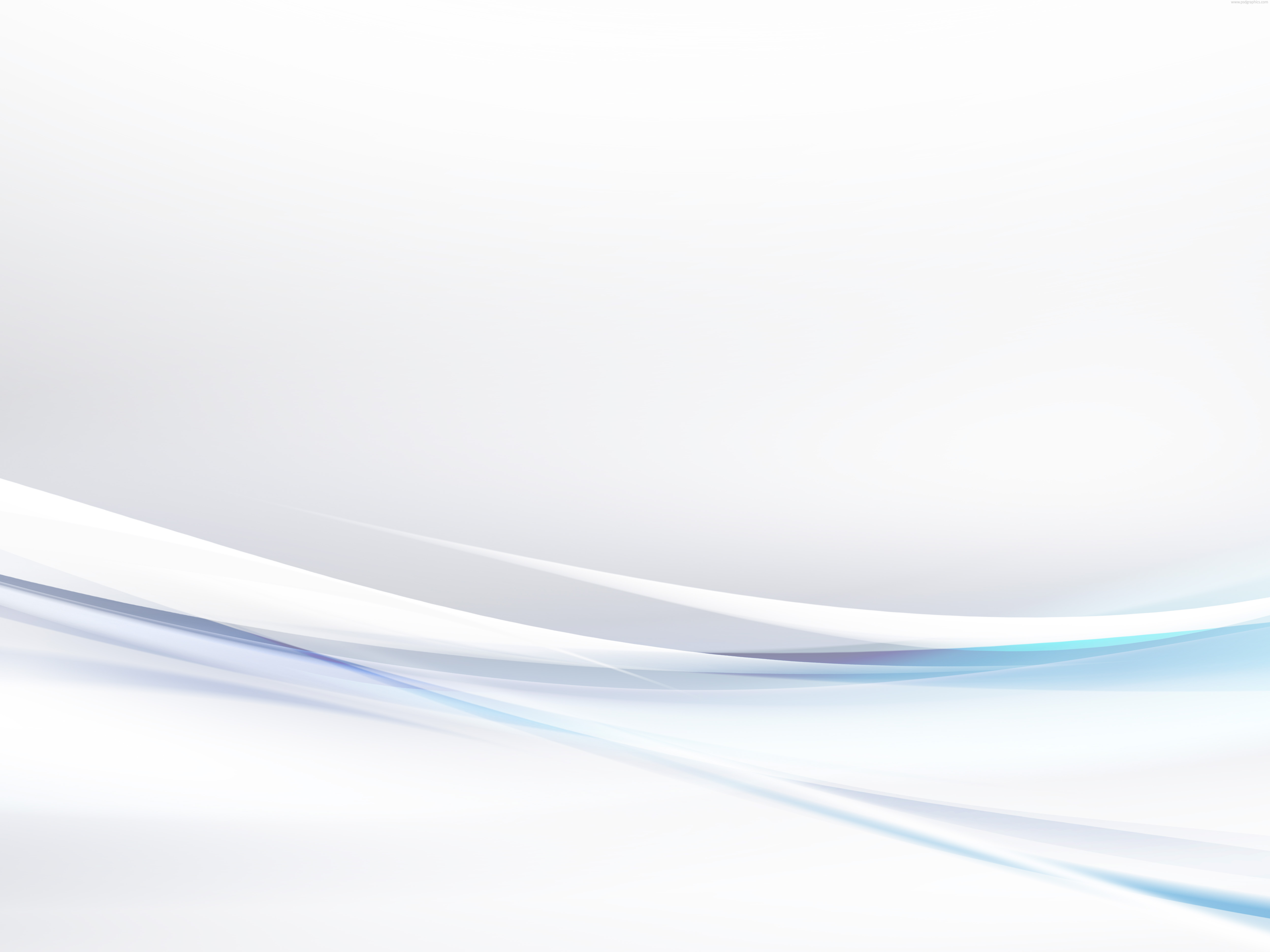 Now Representing New England!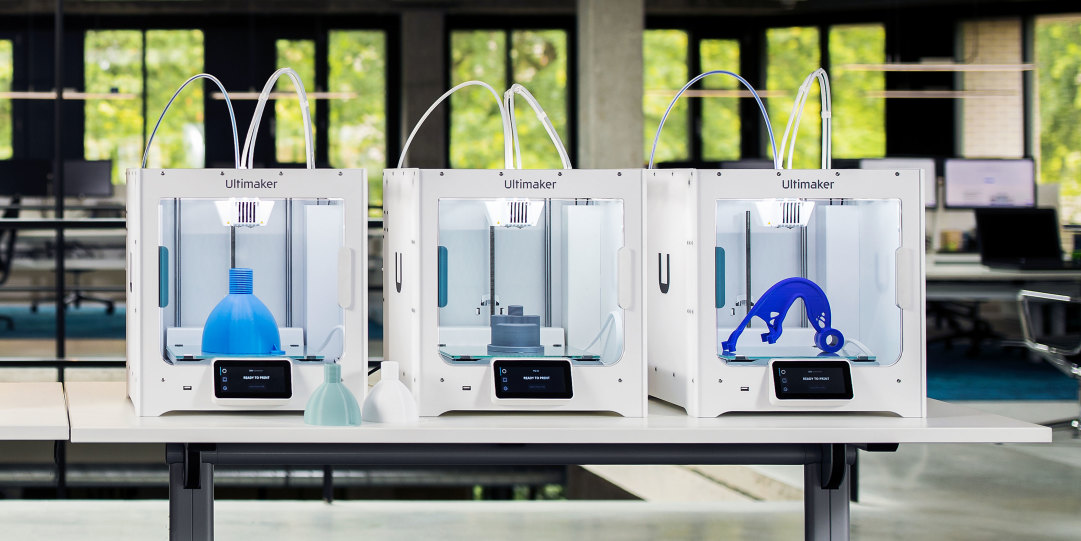 NEW Ultimaker S3 is Here!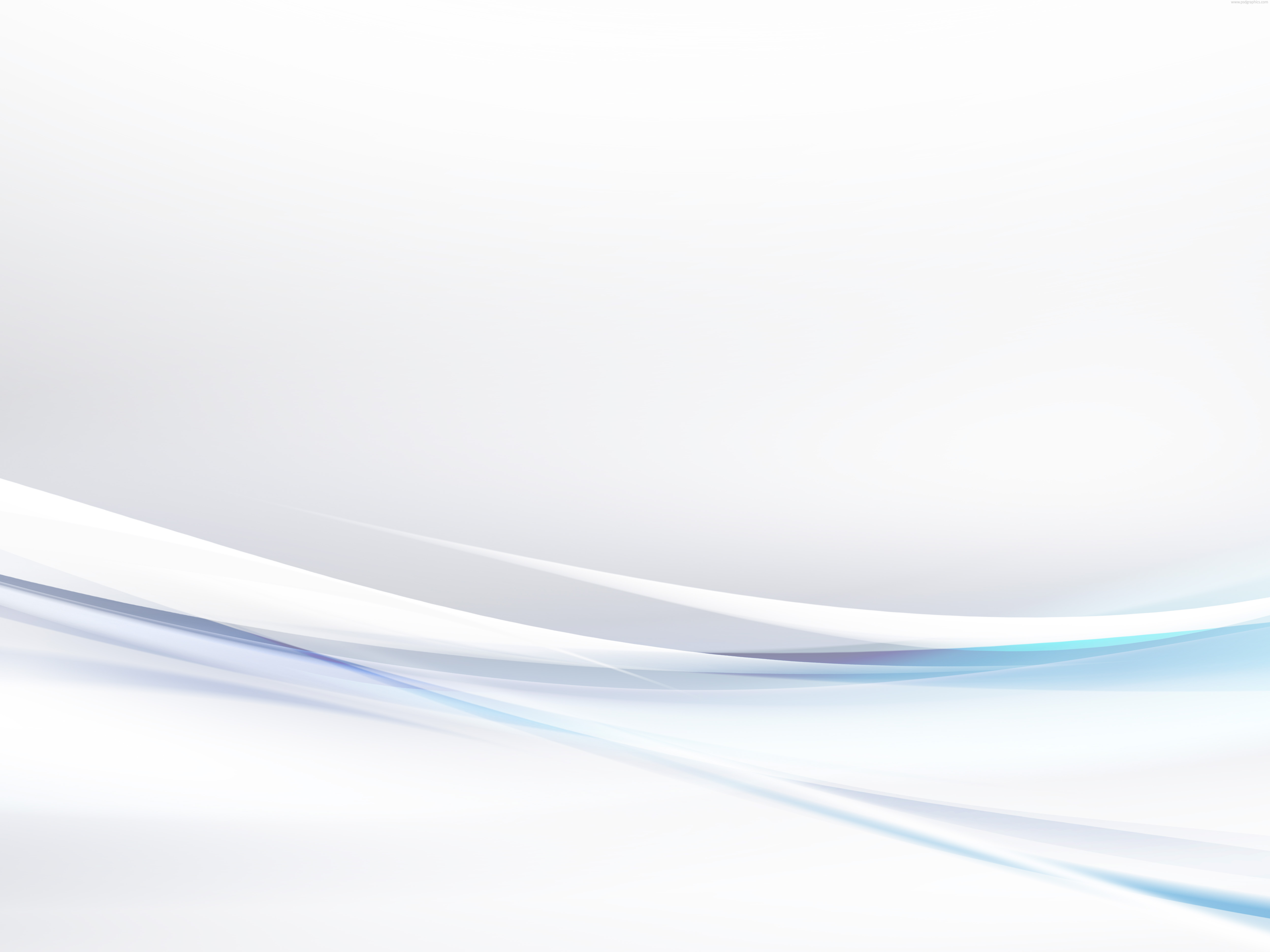 Roland Classroom Solutions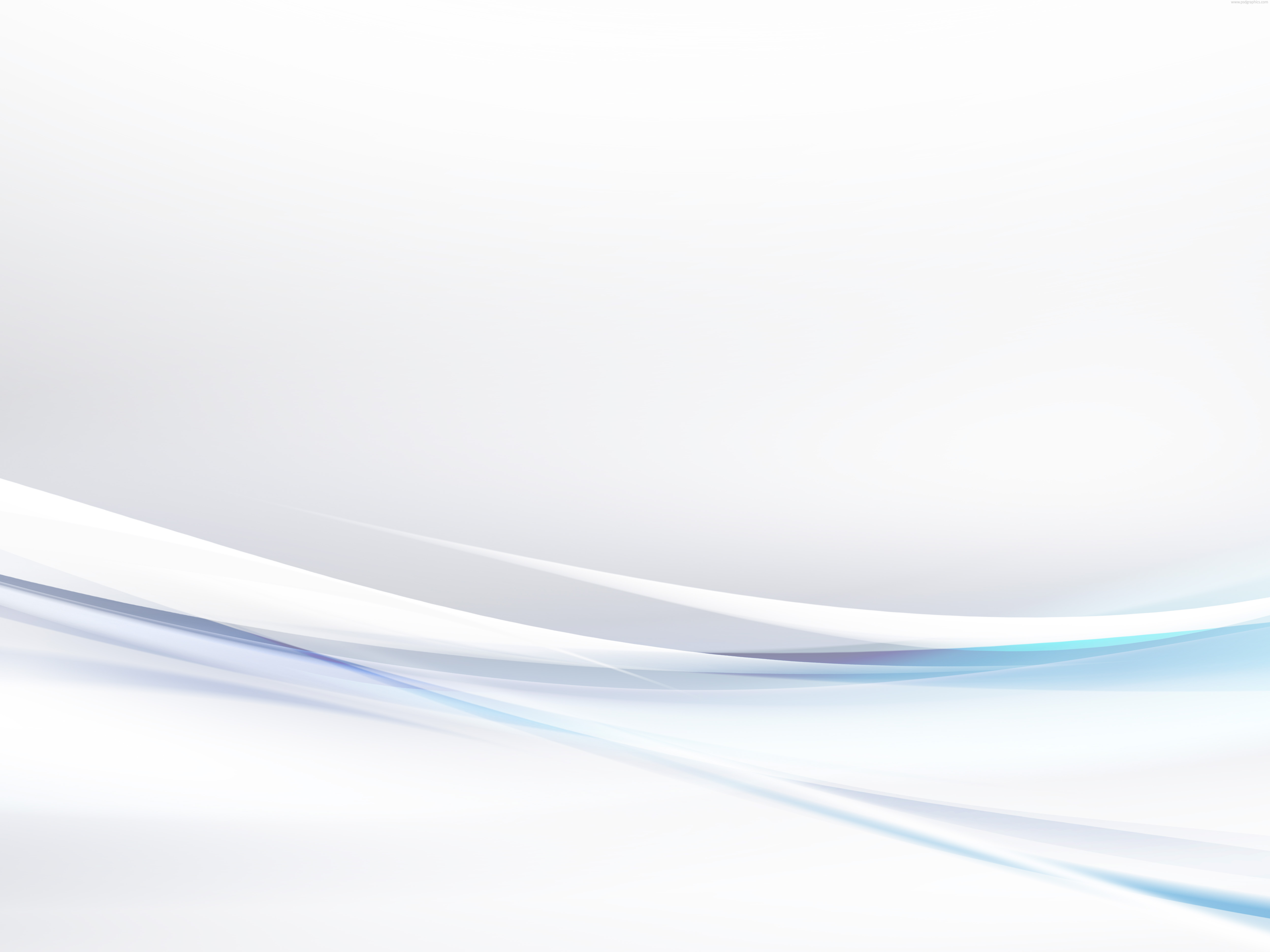 Meet the X5 Continuous 3D Printer
Adjusted Working Hours
Due to the COVID-19 situation, TEC will be adjusting our hours starting Monday, March 23rd. We will be in the office 9:00 am – 4:00 pm Monday through Friday. For product support when our offices are closed, please send an email to techsupport@TECedu.com. For all other inquiries, please email sales@TECedu.com and we will respond as soon as possible. Please take care during these difficult times.
Welcome to Technology Education Concepts, Inc.!
Reliability, Quality, and Service.
Technology Education Concepts, Inc. (TEC) has been an "Experienced Provider of Design-to-Manufacturing Solutions and Teaching Labs" to Educators and Students for over 30 Years.
Based in Concord, NH, TEC is a family-owned business started by an educator who is passionate about providing secondary and post-secondary schools with 3D Solutions needed to teach today's young people about the fields of science, engineering, design, manufacturing and architecture.
TEC's experience has established itself as a trusted one-stop academic resource; let us help you!