Exclusive Offer for the ITEEA REACH Tool Kit!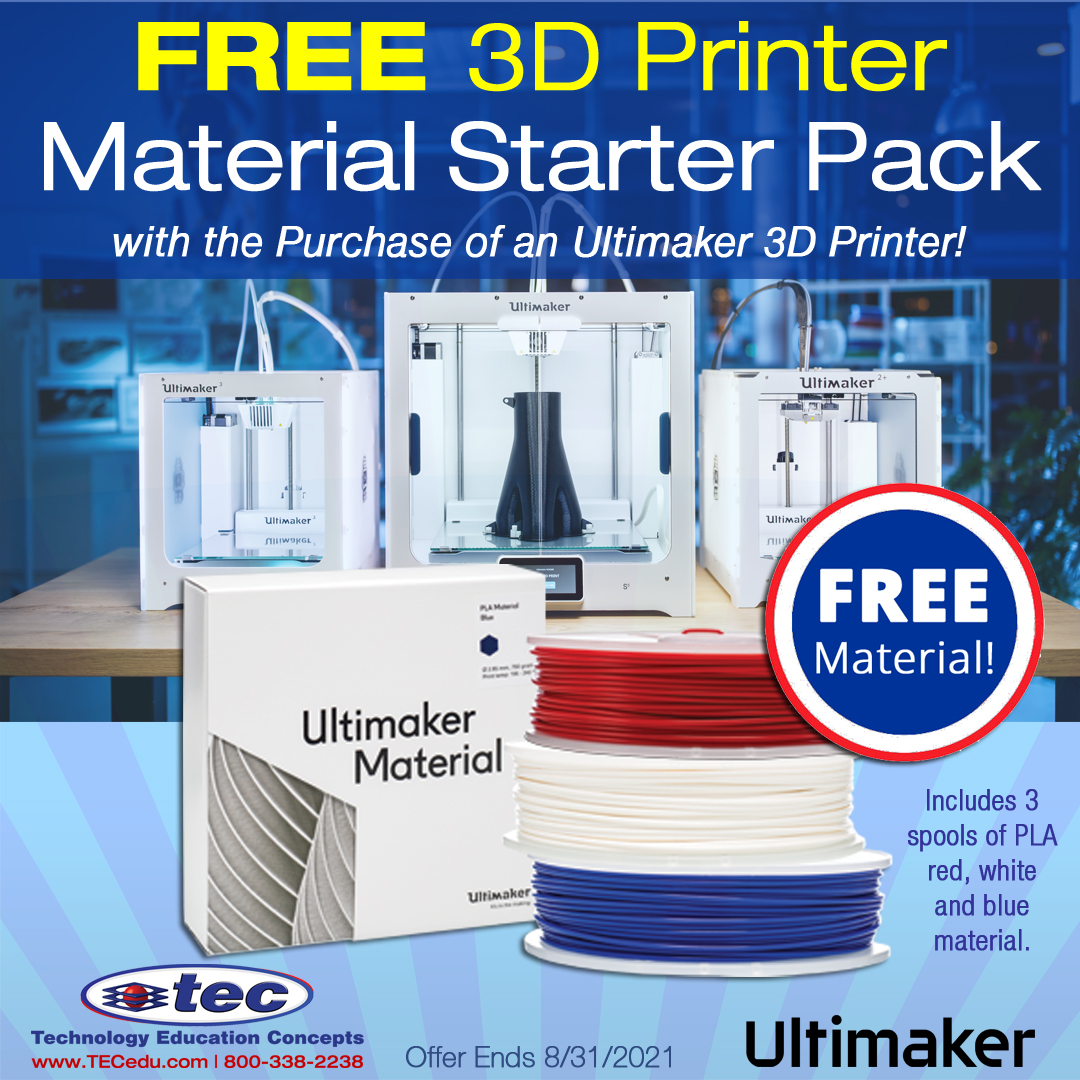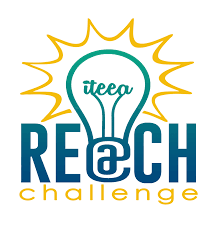 Congratulations, you've unlocked an offer exclusively for the ITEEA REACH Challenge Toolkit! You will receive a FREE Material Starter Pack with the purchase of an Ultimaker 3D Printer! This includes 3 spools of PLA material, one each of red,white and blue – a value of $150! To redeem this offer, Request a quote and include the promo code provided on your quote on your school or library purchase order! (Sorry, we cannot offer any other material substitutes for this special offer.)
Q: Can I still get my Ultimaker EDU Discount if I take advantage of this offer?
A: YES! The Ultimaker EDU discount can still be applied to your school or library purchase order!
Q: Is there a limit as to the number of free Material Starter Packs I can get?
A: No! You are eligible for a free material starter pack for every Ultimaker 3D Printer you purchase. For example, if you purchase five Ultimaker 3D Printers, you're eligible for five free Material Starter Packs!
Have questions? Send an email info@TECedu.com – we're happy to help!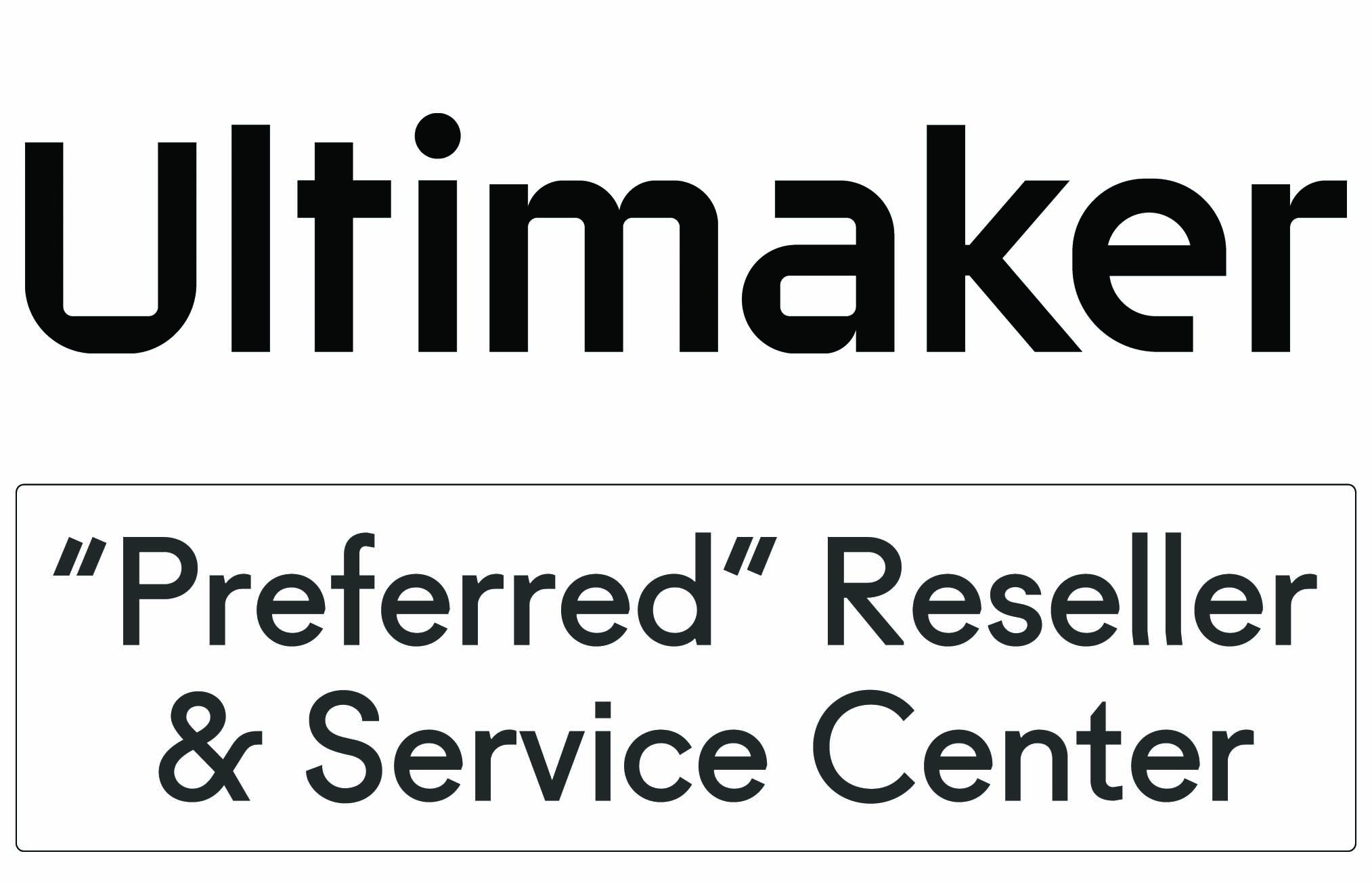 Not sure which 3D Printer is right for you?
Learn More!
Request a Quote
to Retrive Your Promo Code!