Today's Students Need STEAM to Prepare for 21st-Century Careers!
Start Today!
Not a STEAM expert? No problem.
Educators love 3D printing to teach STEAM because it easily incorporates all aspects of STEAM Students of all ages, abilities, backgrounds, and genders are inspired by the hands-on creativity combined with technology that 3D printing delivers. The possibilities are endless!
We've put together a Home School Bundle that will help you get started, no experience necessary, and your student will soon excel on her or his own in ways you can't imagine!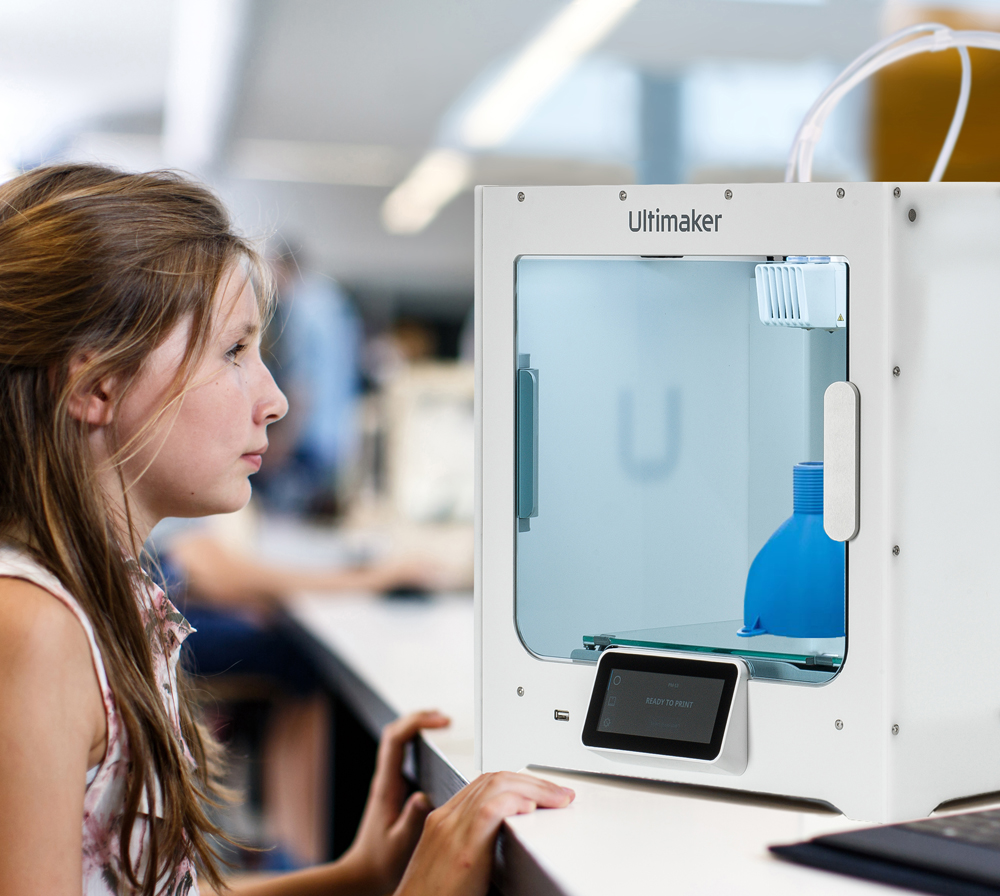 What's included in the Home School Bundle: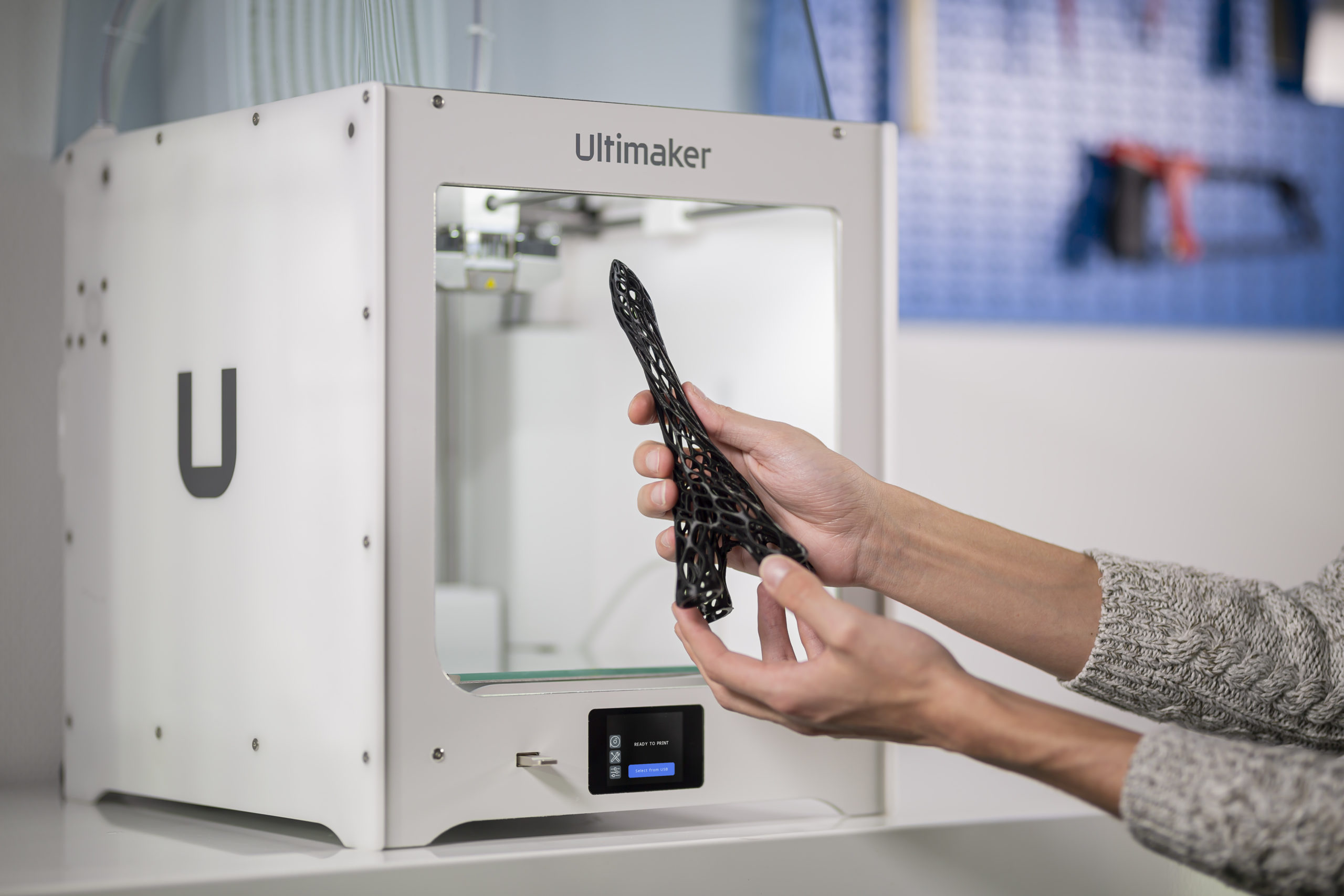 1. Ultimaker 2+ Connect 3D Printer (click for info) 
The newest addition to Ultimaker's S-line of 3D printers! Building on the capabilities and success of the Ultimaker 2+, the Ultimaker 2+ Connect combines ease of use with next-gen tech.  With networking capabilities and a new touchscreen, the Ultimaker 2+ Connect is your reliable first step into our world of easy, remote 3D printing.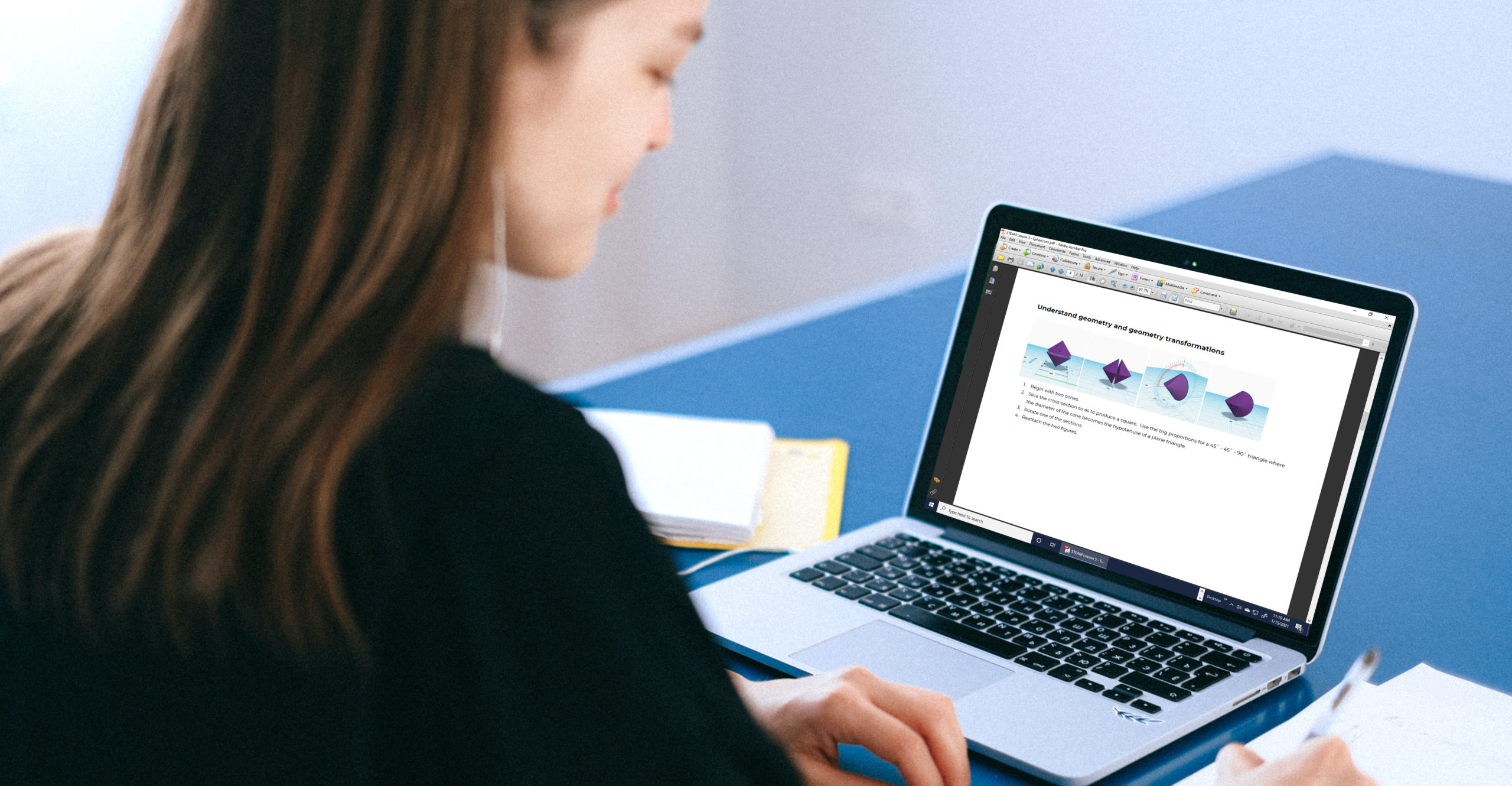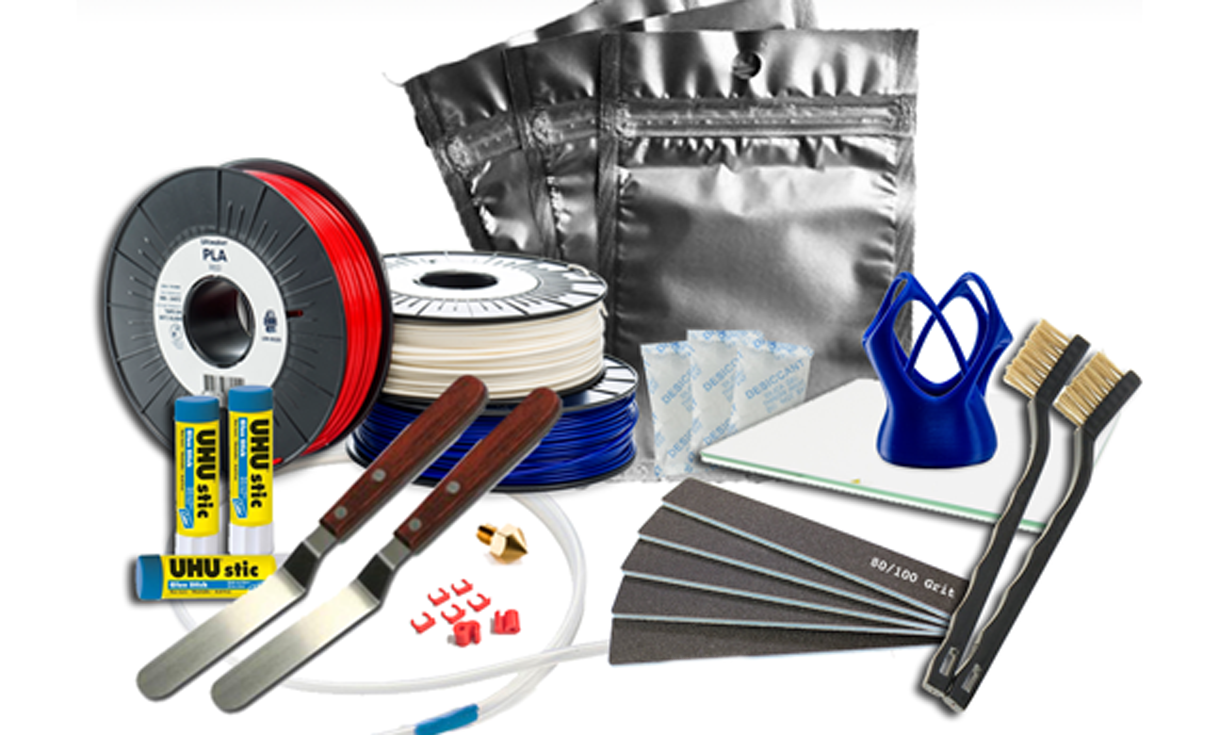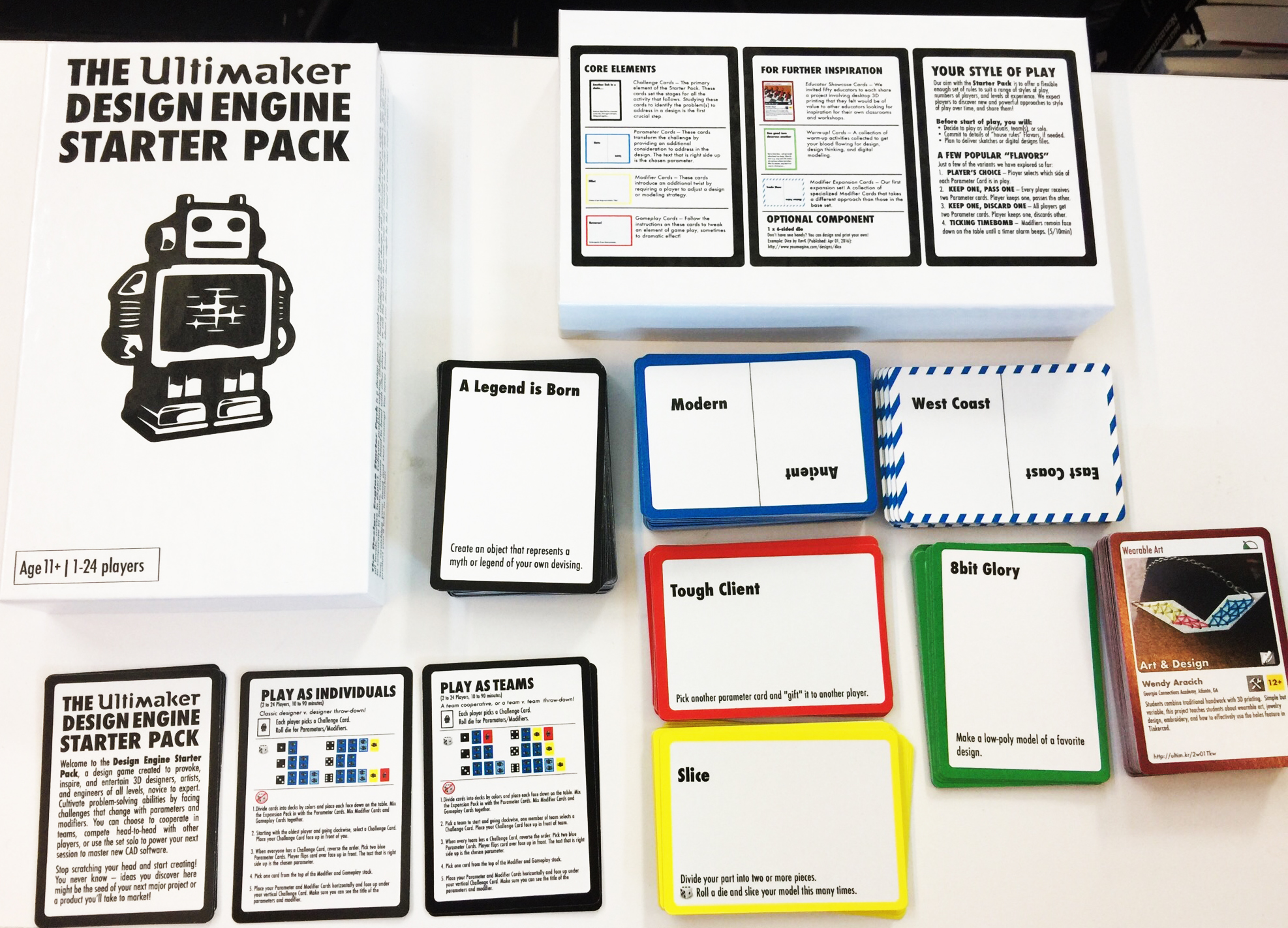 4. Ultimaker Design Card Game (while supplies last!)

Encourages creativity for designs in all areas of STEAM. The Starter Pack can be used to generate scores of new projects, fueling a deeper exploration into the use of desktop 3D printers. For educators, students, and 3D designers of all backgrounds, the Starter Pack is a challenging activity that sparks creativity.
Purchase Your Homeschool Bundle!
Offer valid for Homeschool families only! Offer ends December 31, 2021.
What Our Customers are Saying About Us
First, a little "about us!"  Technology Education Concepts, Inc. (TEC) has been an "Experienced Provider of Design-to-Manufacturing Solutions and Teaching Labs" to Educators and Students for over 28 Years.
Based in Concord, NH, TEC is a family-owned business started by an educator who is passionate about providing secondary and post-secondary schools with 3D Solutions needed to teach today's young people about the fields of science, engineering, design, manufacturing and architecture.
I would like say that it has been an absolute pleasure working with the staff at Tech Ed Concepts. The Sales, Marketing, and Product Support departments have been outstanding to work with – before and after the sale. They have gone above and beyond in every aspect. Thank you!
– Brian Cummings, Worcester Technical High School, MA
The excellent service you provided…allowed us to not hesitate at choosing Technology Education Concepts as the vendor for our educational equipment needs.  Thanks again!
– John Parsons, Lead Drafting Teacher, Assabet Valley Regional Technical High School, MA
I attended a summer workshop and also attended a training day in the past year at Technology Education Concepts. Both sessions were very informative. Technology Education Concepts employees are very friendly, and also go above and beyond with supporting their customers.
– Emily
Working with TEC was fantastic. They have been very helpful during the whole process of ordering our CubePro machine and supplies. I would not hesitate to use them again in the future or to pass their name on to others!
– Jeff Willauer – WCSD