Ultimaker Enhanced Service Plans (ESP)

b

Extend the Standard 12-Month Warranty to 24-Months or 36-Months!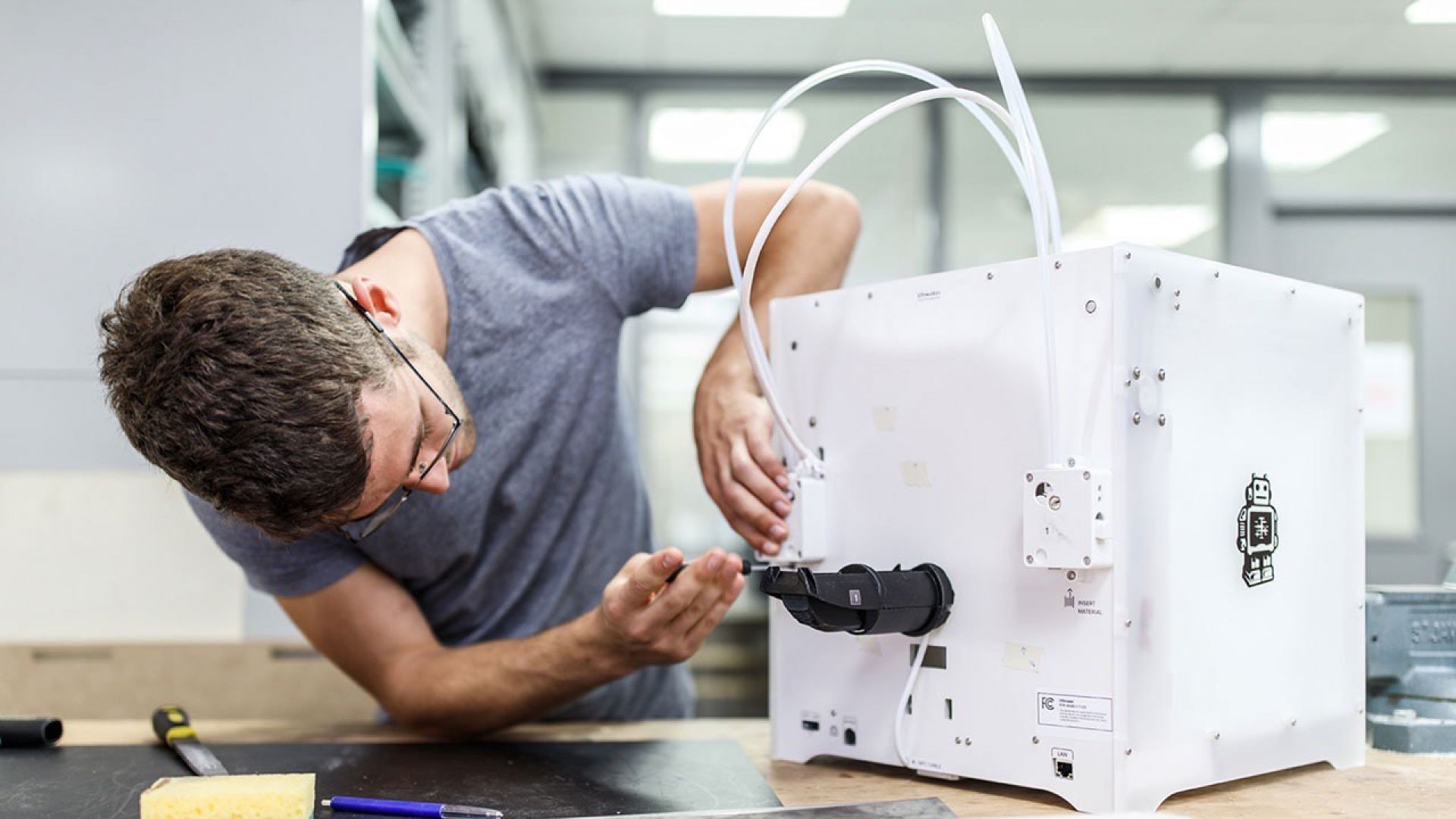 For Ultimaker S3 and S5 Printers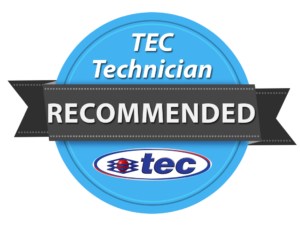 When you depend on quality 3D printing, it's important to know you can rely on your 3D printers. Ultimaker Enhanced Service Plans (ESP) make it easier for you to keep your 3D printers in perfect working order and help you succeed.
An Ultimaker ESP extends and enhances the standard warranty coverage for an extra 12 or 24 months on Ultimaker hardware so you can avoid unbudgeted repair costs and still get the best possible service from trained and certified technicians.
This peace of mind frees you to do what really matters: 3D Print!
Reduce downtime, stay productive
Should your printer need to be sent in for service, the ESP also covers shipping costs which a standard warranty does not. A trained and certified Ultimaker technician will support you and repair your 3D printer to official guidelines using 100% original Ultimaker parts.
Ultimaker ESPs Include
Extended 24-month or 36-month warranty coverage
Parts, labor and shipping costs covered for warrantied issues*
Repairs by Ultimaker trained and certified technicians
100% Original Ultimaker Parts!
Pricing
Ultimaker S3………………………………$645 USD 24-month
Ultimaker S3………………………………$1,240 USD 36-month
Ultimaker S5………………………………$845 USD 24-month
Ultimaker S5………………………………$1,640 USD 36-month
An ESP can be activated any time within the first 90 days after the printer purchase, however the 24-month or 36-month coverage period will start from the original printer purchase date.
*Parts, labor, and shipping costs are covered for warrantied issues under the terms of the applicable standard warranty as specified on ultimaker.com.