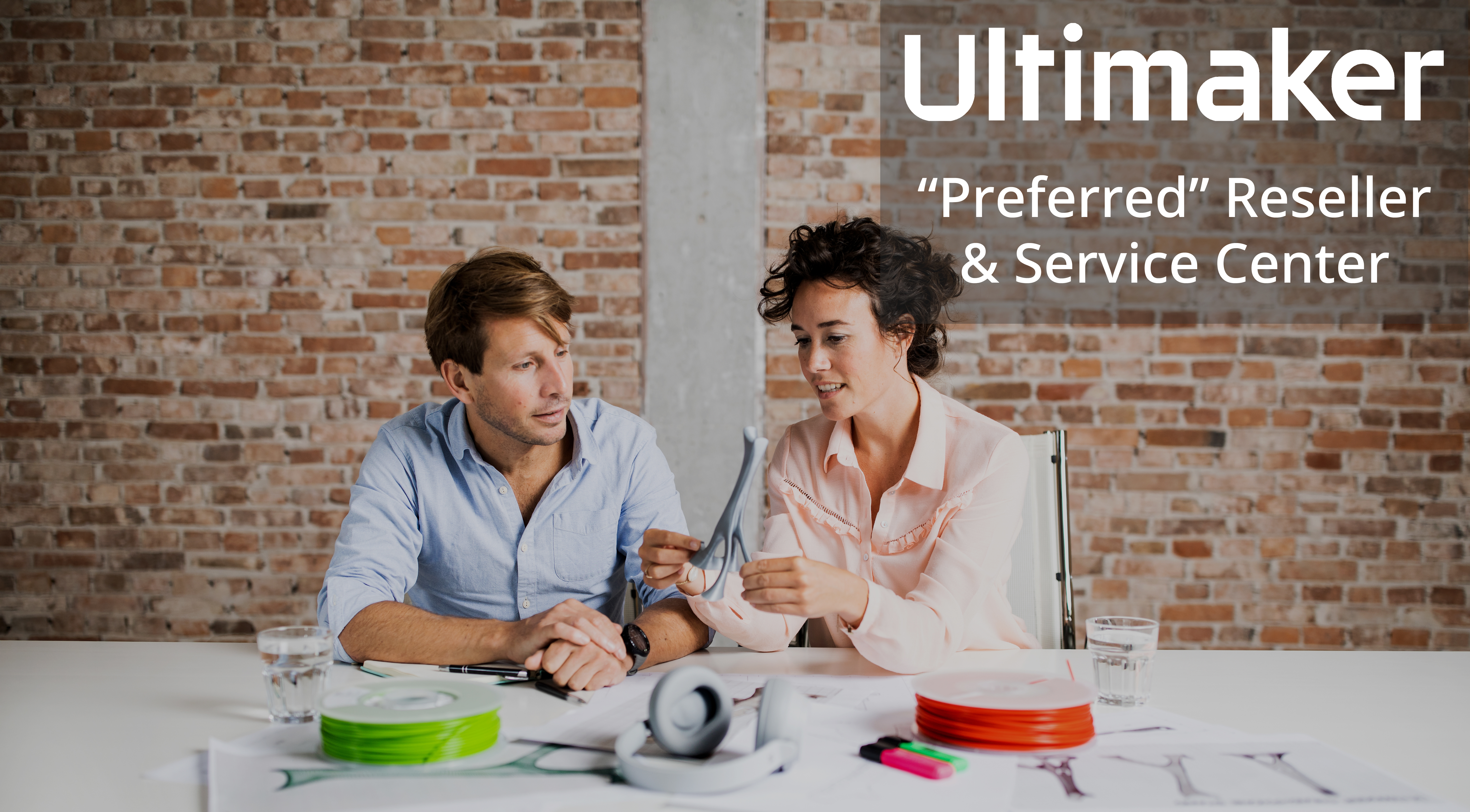 What can we do for you?
Give us a call at 1-800-338-2238, email info@tecedu.com
or send us your contact info on this form and we will reach
out to you!
We can answer any question you may have about:
How to integrate 3D printing into your workflow
How 3D printing can benefit your company
How to push additive manufacturing to its full potential in your business
Anything else related to adopting an in-house 3D printing solution!