TrueVIS SG2 Series Wide-Format Printer/Cutter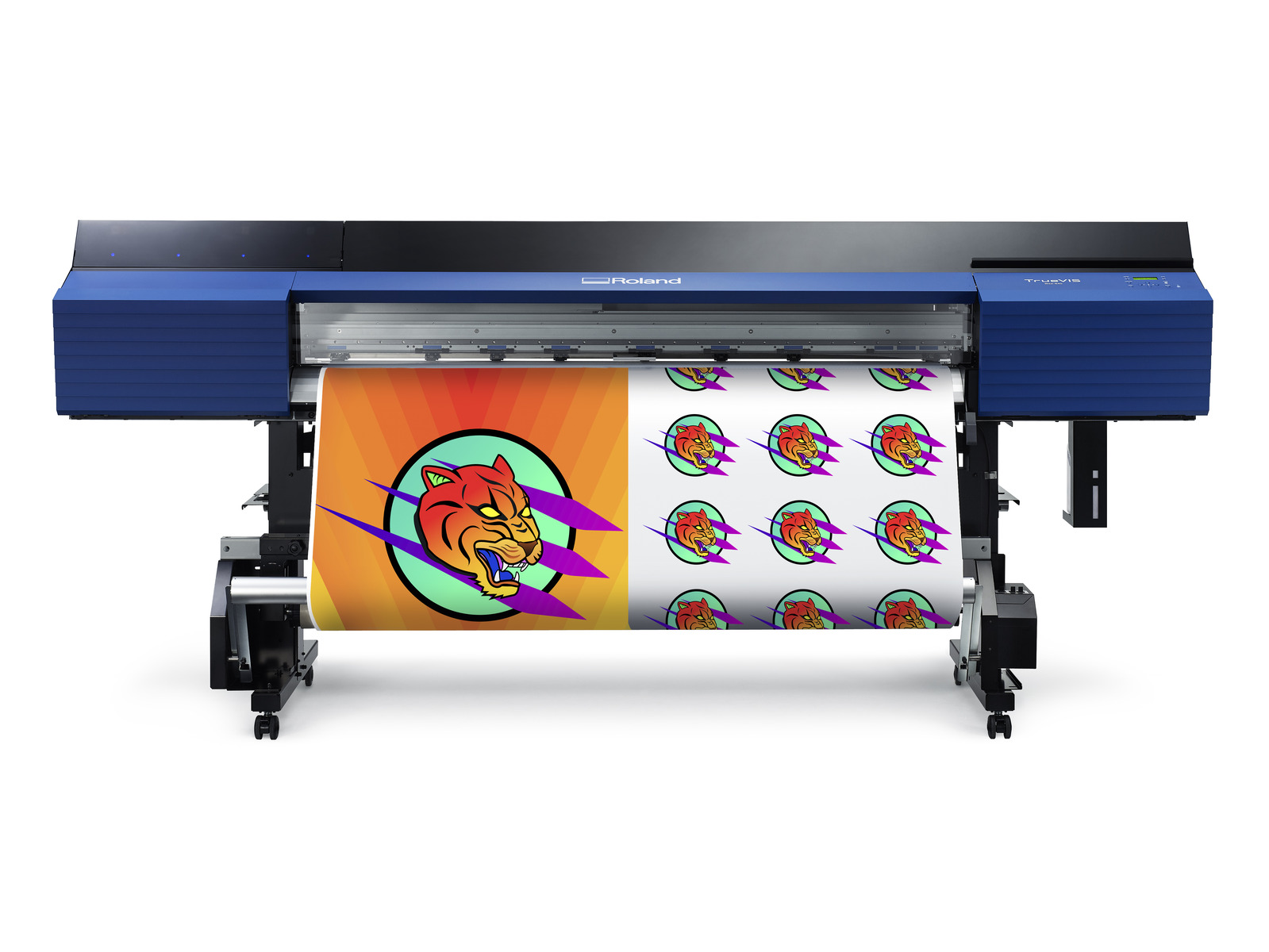 True color. True Quality. True Value! New generation TrueVIS SG2 series large format printer/cutters provide the superior color and cutting features you expect to find in a top-of-the-line machine, but without the higher price tag. Available in 64″, 54″ and 30″ models, they feature new TR2 inks for greater color output, smart new print/cut features with automated pinch rollers, and 3M and Avery Dennison certifications. Wherever you are on your print/cut journey, there's an SG2 to suit your budget, size, and production needs.
Recommended for producing high-quality, professional looking wide-format graphics for MakerSpaces, FabLabs, School Stores, graphic design/communications course offerings, etc.
SG2-300 30″…

$12,995

 SG2-540 54″…


$14,99


SG2-640 64″…

$18,995

School P.O.s Welcome!
Email sales@TECedu.com for a quotation!
The SG2 Series wide-format inkjet printers produces stunning vibrant graphics across a wide range of applications!
Die cut labels & decals • Banners • Signs • Vehicle Wraps • Posters & Backlit Displays • Floor Graphics • Color Print & Cut Heat Transfers
b
Brilliant New SG2 Features
True Rich Color and TR2 inks offer a wider color gamut and allow you to generate a whole new level of color vibrancy in your prints.

Automatic Pinch Rollers raise during cut operation to avoid contact with printed graphics and improve cut accuracy with adjustable pressure settings.

New Media Clamps with integrated grooves don't need to be removed at any time— providing a more efficient operation.

New Cutting Features in VersaWorks 6 include Crop Mark by Row functions to improve accuracy on long print runs and PerfCut Mode that allows you to print, cut, and die-cut in a few easy clicks.

Nozzle Mask Function allows you to minimize printer downtime by turning off a specific nozzle band if a nozzle on the printhead is clogged and misfiring.

LED Print and Maintenance Lights make machine procedures clear and comfortable with luminous, natural lights during print operation, and bright, powerful lights when working under your machine hood.
The Brilliant Cost and Color Benefits of New TR2 Ink and True Rich Color
Elevate all your print output and improve color reproduction of specific colors with TR2 inks in CMYK configuration that produce graphics with exceptional realism and color intensity.
With True Rich Color you have access to amazing new color profiles to help you generate a whole new level of color vibrancy in your prints
True Rich Color and TR2 inks combine neutral grays, smooth gradations, and natural skin tones to expand your color gamut
TR2 ink is GREENGUARD Gold certified for low-emission printing
Exceptionally scratch-resistant, TR2 ink is durable up to three-years outdoors without lamination
Includes VersaWorks 6 RIP Software!
Effortlessly manage your print output with the latest edition of the world's most popular RIP software. In addition to all the cropping, tiling, nesting, color libraries and other popular features, it includes improved processing speed and file handling, five print queues and hot folders with unlimited queue settings. It also offers new color matching features for printing, scanning and transferring color values to matching Roland devices.
For SG2 Series specifications and more details, download the brochure here.