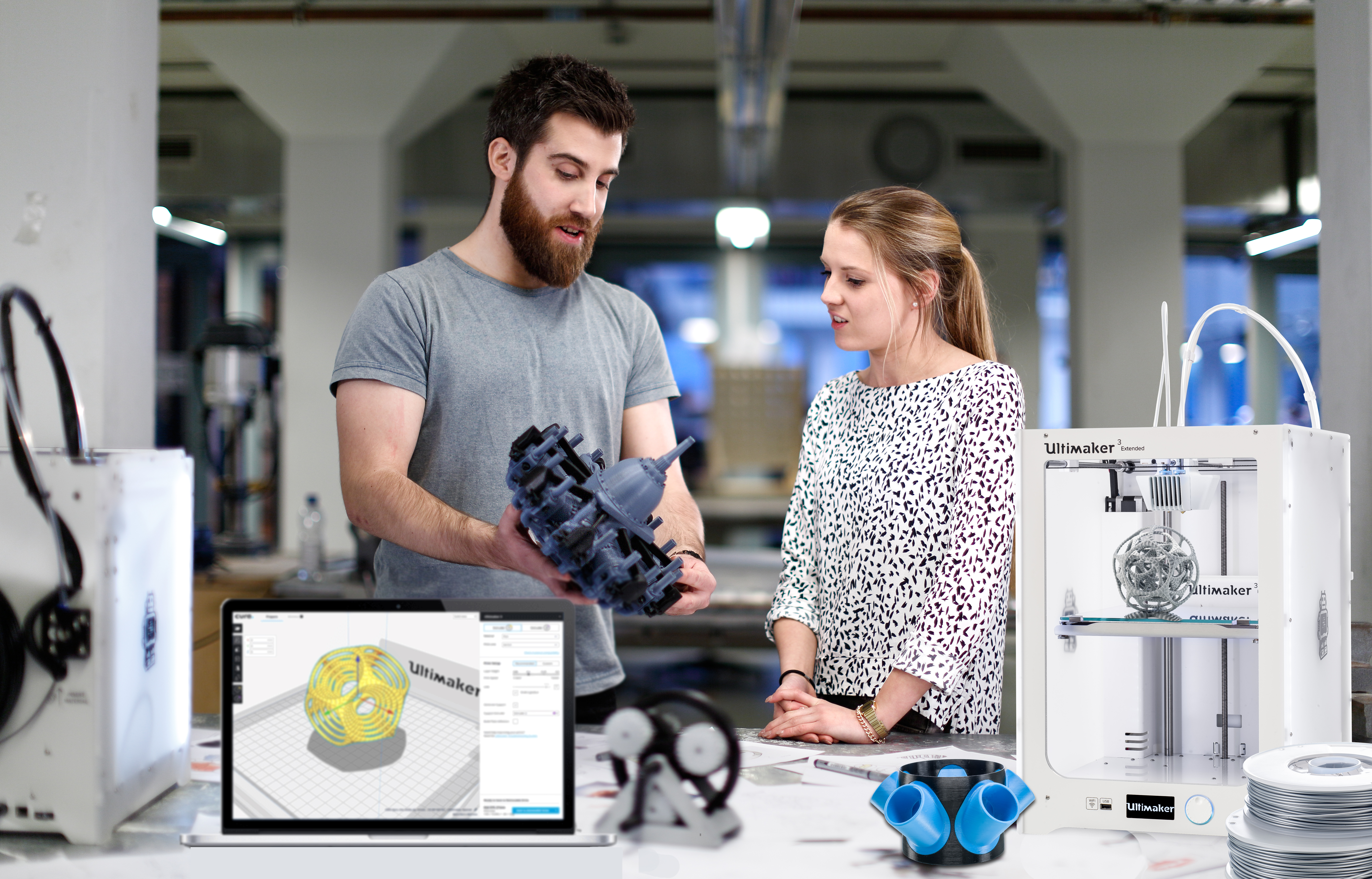 Join Us!
3D printing is revolutionizing the manufacturing process.
Meet with Ultimaker North America guests Peter Ho, Application Engineer, and Matt Fawcett, Channel Manager, to learn how the constant emergence of new 3D printing technologies, machines, and materials in Professional Desktop 3D Printing are transforming today's mechanical design and manufacturing.
Come to our informal seminar to learn, share your insights, TRY IT for yourself, and leave with the latest trends in Professional Desktop 3D Printing – and a full belly with lunch on us!