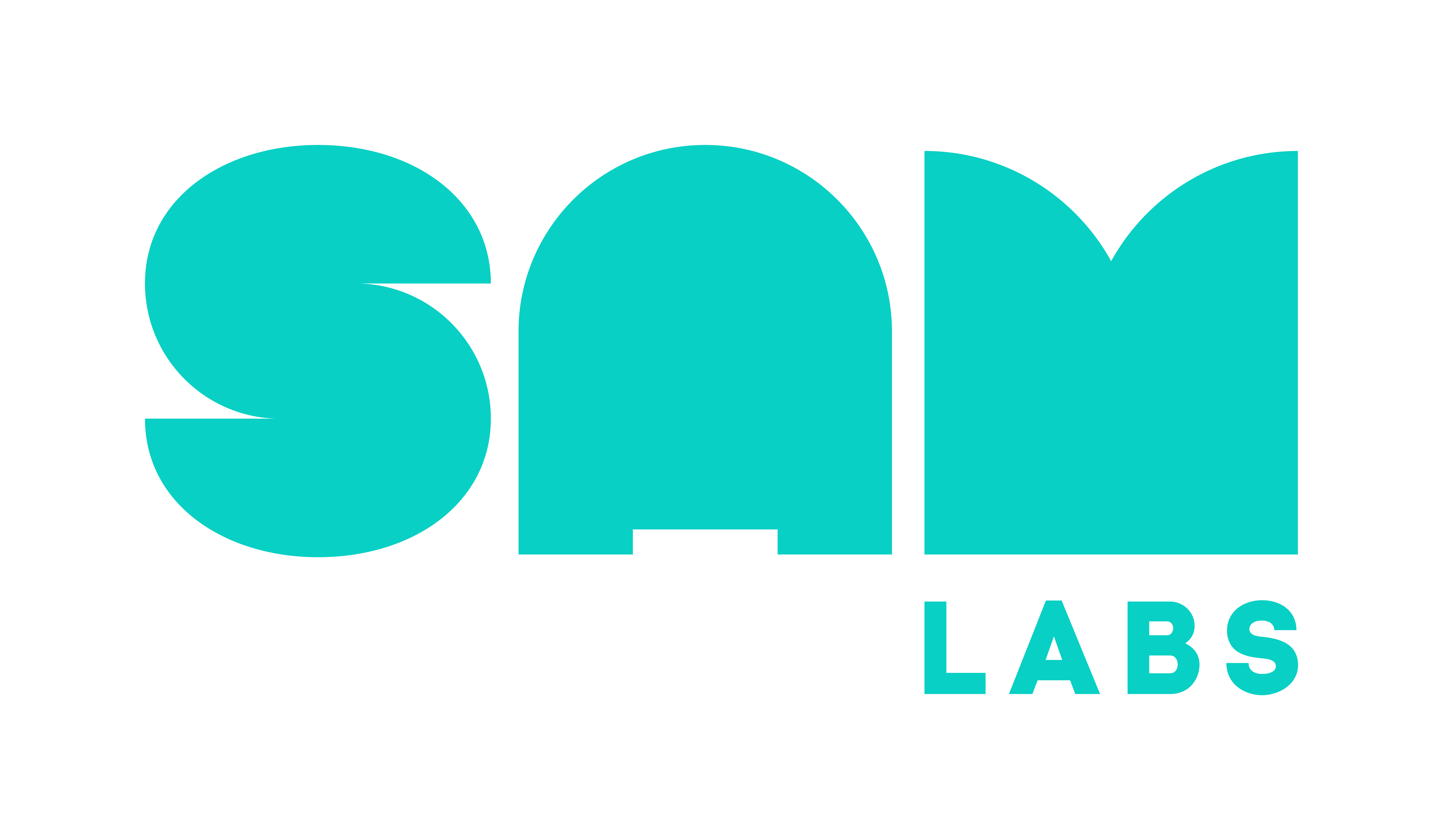 A wireless block system with curriculum-based STEAM projects on data capture, programming logic and more!
Empower Students with the endless possibilities of SAM!
Learn through play SAM Labs is a wireless block system with curriculum-based STEAM projects on data capture, programming logic and more. Coupled with a fun app, SAM empowers students to unleash their inventive potential through creativity and imagination – and learn STEAM without realizing it!
Built by curriculum experts All lesson plans are built in collaboration with curriculum experts and are included in every kit.
Simple to use Wireless SAM blocks connect to the SAM Space app with no setup time or extra fuss.
Trusted by educators With an award-winning app, SAM is used and trusted in curricula across the globe.
Hands-on support The SAMtastic support team will be on-hand to help you every step of the way.
SAM Drag-and-Drop Programming App
SAM Space Education allows students to dive into programming logic, data capture and more. Simply drag, drop and connect to get started.
Teacher Resources
Get started quickly using SAM Labs Resources designed by Educators for Educators! Teacher resources include:
Getting Started Guide and a
Award Winning!
School Purchase Orders Welcome!
Fax orders to 1-603-225-7766 or email sales@TECedu.com. Need a quote? No problem, email sales@TECedu.com for a customized academic quotation!
(Contents may vary.)
SAM Labs STEAM Kit
17 SAM Blocks: 2 SAM Buttons, 2 SAM RGB LED Lights, 1 SAM Heat Sensor, 1 SAM Proximity Sensor, 1 SAM Buzzer, 1 SAM Tilt, 1 SAM Light Sensor, 1 SAM
Pressure Sensor, 2 SAM Sliders, 4 SAM DC Motors and 1 SAM Servo Motor.
Accessories: 4 Wheels, 2 Chassis, 2 Roller balls, 2 Controllers, 2 Gear wheels, 4 Large holders, 10 Small holders.
1 Getting started guide with lesson plans available for download.
Charging & connecting: 4 Bluetooth USB dongles, 2 Micro USB charging cables, 3 5-in-1 Micro USB charging cables.
---
Windows:  Windows 8.1 or later with 8 to 16 GB of RAM MAC: OS X 10.9 or later, bluetooth 4.0 Please email
techsupport@TECedu.com
with questions.
MICROSOFT PARTNERSHIP SAM Labs Education is excited to announce our official partnership with Microsoft Education.
"SAM is a great system for kids to build and be creative with STEAM."
Karen Fleming