The monoFab™ series rapid prototyping machines.
Roland monoFab™ is a revolutionary new concept in desktop fabrication that combines the additive capabilities of 3D printing with the subtractive benefits of milling.
Use as stand-alone machines, or together as a system
Designed for professionals, classrooms and students, these state-of-the-art machines can be sold as stand-alone devices, or together as a system.
The ARM-10 can be used to create conceptual prototypes by layering material into almost any shape (including hollow), while the SRM-20's subtractive milling allows for validating fit and function from a variety of materials using actual production processes.  Precise, compact and easy to use, the monoFab series rapid prototyping machines give users the unique ability to combine parts produced by each device for prototypes that integrate the best capabilities of both 3D printing and 3D milling.
Software included!
Both the ARM-10 and SRM-20 come bundled with powerful, user-friendly 3D printing and CAM software.
TEC is your monoFab series academic representative for Roland in New England!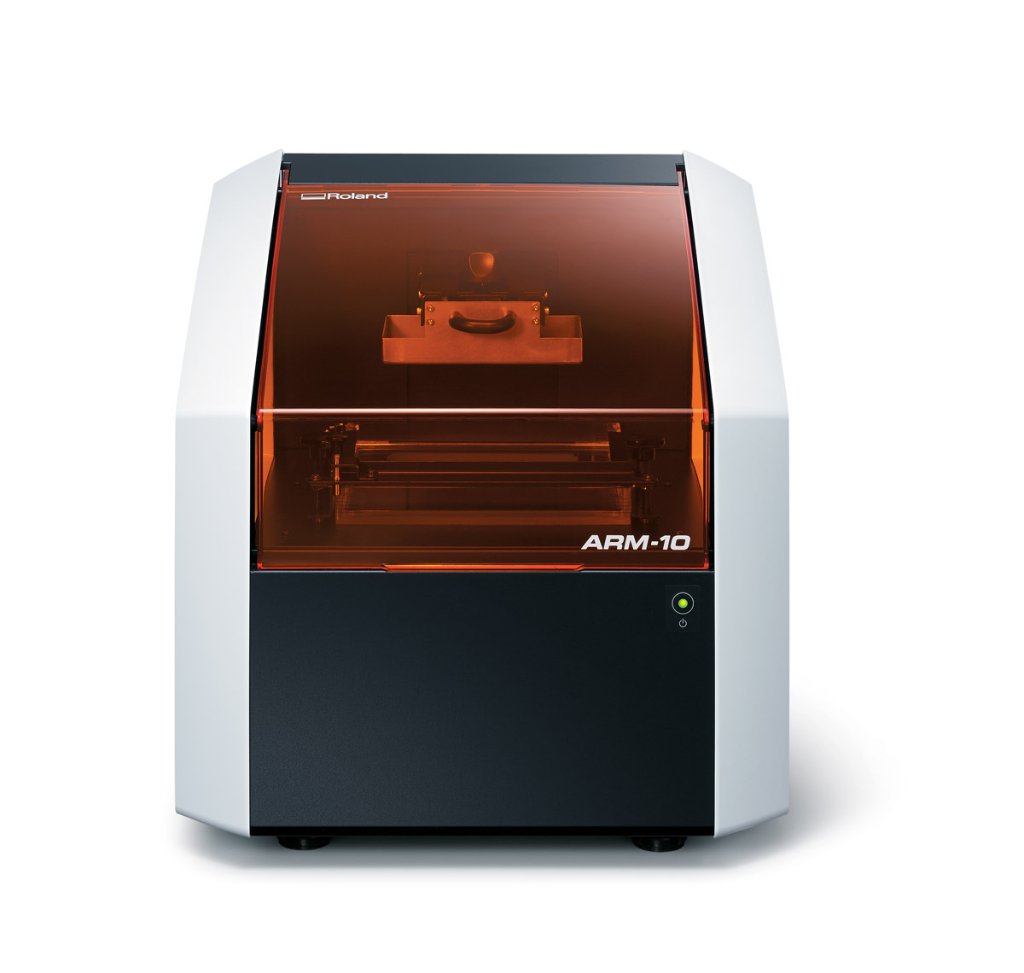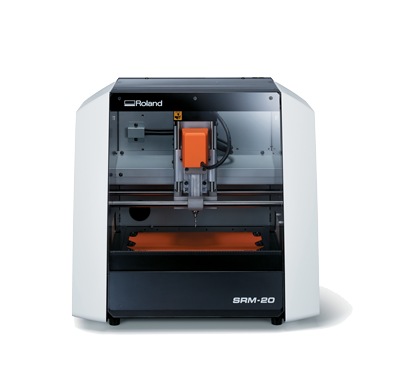 With the SRM-20 compact milling machine, students can mill a variety of off-the-shelf materials with excellent precision for functional, snap-fit prototypes and short-run products.