Helping to Build Our STEM Workforce for Over 30 Years!
Based in Concord, NH, TEC is a family-owned business started by an educator who is passionate about providing secondary and post-secondary schools with 3D Solutions needed to teach today's young people about the fields of science, engineering, design, manufacturing and architecture.

Welcome to the Fall Conference 2020!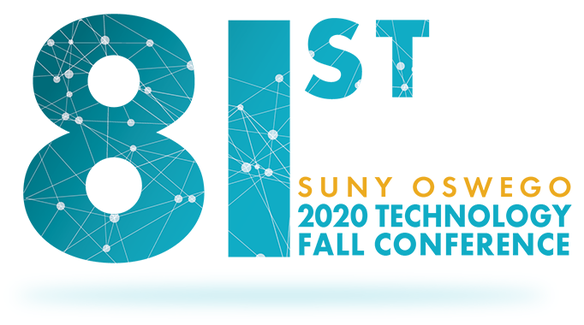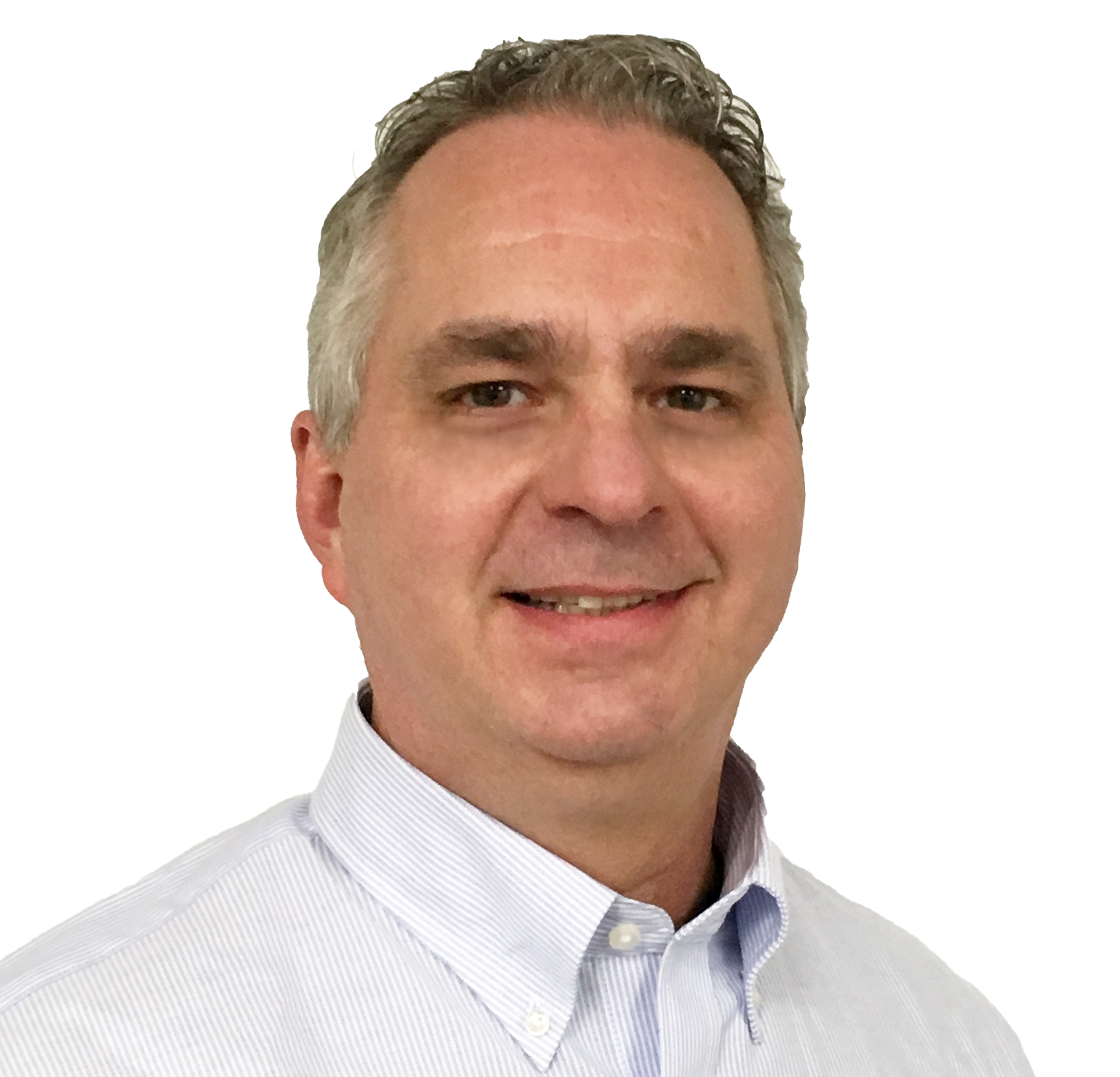 Hello from Tom!
I'm Tom Donahue, your Regional Account Manager. I am going to miss seeing my NY customers in person this year at the Oswego Fall Conference! I hope you and your family are navigating through this pandemic as best as can be expected. Now more than ever, we must focus on providing the best learning solutions for our students. Let me help however I can with remote and hybrid learning suggestions, budgeting for equipment, and keeping you up to date with the latest in Industry 4.0 demands. I've listed my Top 5 TEC Product Picks for Fall Conference attendees below!
We have several EDU promotions available until the end of the year so email me and I'll get you the info you need ASAP.
Hope to see you in-person next year!
Take care, Tom
Tom's Top 5 TEC Product Picks for Fall Conference Attendees
1. DEPCO Interactive Career Labs
DEPCO Interactive Career Labs for remote learning package only $995 per school for the entire 2020-2021 school year! Explore career investigations in STEM, Health Science and Industrial Automation & Pre-Engineering product offerings. Email Tom to learn more!

2. Nida Electronics Training Systems
Nida Electronics Training Systems are widely-used in schools and have been a primary training partner for the US Military for more than 40 years! Boost your program but also make it easier to teach and manage! Plus, Industry Certifications available in all areas!

3. GCC LaserPro Laser Engravers, Vinyl Cutters and UV Printer
GCC LaserPro = Workforce Ready Skills! Close the Gap Between EDU and Industry and Help Your Students Get Jobs! Email Tom about the Laser Engraver DEALS going on now until the end of the year or to learn more about GCC Family of Vinyl Cutters or the JF-240UV Printer!

4. Additive Manufacturing – 3D Printing
From economical desktop 3D printing to reliable industrial in-house 3D printing, manufacturing and beyond, students will need to have 3D printing in their Industry 4.0 Automated Manufacturing Toolbox! Ask Tom about EDU pricing!