Nida Communication Training Systems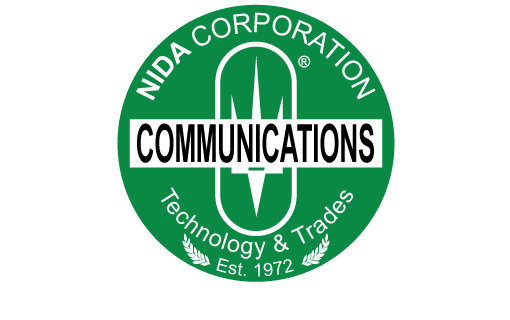 Telecommunications Systems
Advanced Programs for Communications Training!
Nida Corporation offers advanced programs in Signal Processing, RF Communications, Telecommunications, and Microwave. All of these programs require the Nida Model 130ST Trainer and a prerequisite understanding of basic electronics, test equipment, and simple troubleshooting skills.
Find the Right Nida Program for Your Needs!

View the PDFs below for the correlation document associated with one of the programs listed. For more detailed information, use the correlation document when looking at Courseware, Trainers & Test Equipment, and Experiment Card Sets.
Industry Certification
Certification for Nida programs is available through third party certifying agencies. Ask us for more info!