TEC, Inc. is excited to have been chosen to represent Intelitek® in New England! Intelitek is a world-leading developer, producer, and supplier of Technology Training Solutions, Comprehensive Learning Solutions for Technology,

and

Industry Grade Certifications.
Intelitek Education Solutions
STEM Education
Implementing programs for K-12 and higher education in the fields of Science, Technology, Engineering, Math and Information Technology.
Workforce Development (CTE)
Implementing training projects for career and technical education with a focus on skills to prepare the workforce for modern industry.
Human Capital Development
Implementing resource development projects to assist states and governments with mass training, skill development and social integration for diverse populations in the country.
---
Intelitek Industrial Certification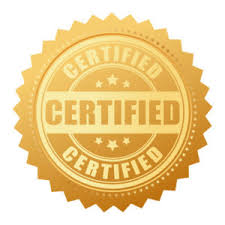 Intelitek partners with leading manufacturers in Industry to deliver Certifications so students get certified while learning the skills needed in the workforce including:
Robotics Certification from Yaskawa
Vision Sensors Certification from Cognex
PLM Certification from Siemens
Whether building a program from the ground up or expanding your existing curriculum, Intelitek specializes in bringing sustainable, scalable solutions into educational and training programs for middle schools, high schools, universities and technical training centers. With our unique combination of e-learning curriculum simulation software and industry-based lab hardware, we help develop career and technology training programs that best fit the needs and budget of your program.