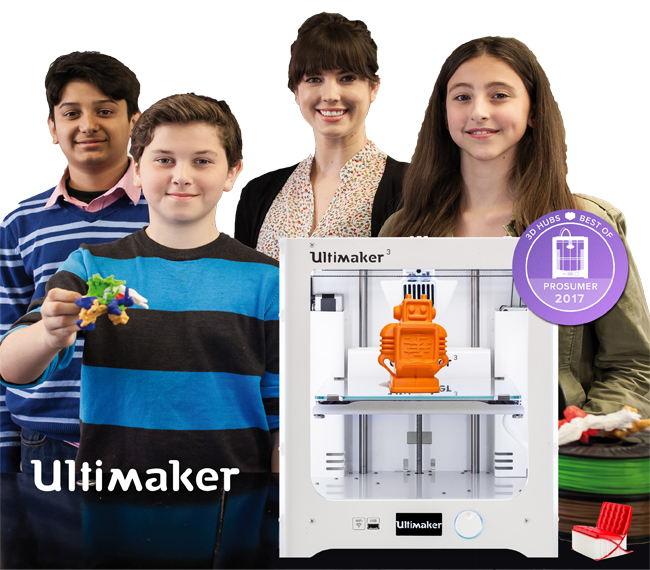 Welcome to our Webstore!
Thanks for visiting!
If you need any assistance, please email sales@TECedu.com or call us at 1-800-338-2238 and we'd be happy to help! For any equipment we represent that you do not see on our web store, a customized quotation is required for accurate pricing.
Please note: Our web store only accepts credit cards.  We gladly accept school or library purchase orders either via email (sales@TECedu.com) or fax (603-225-7766). 
Ultimaker Material Closeout!
50% off List Price of Select Ultimaker Spool Material!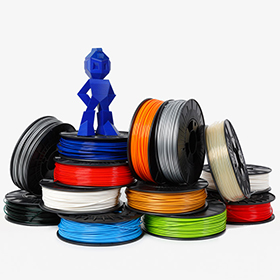 Email sales@TECedu.com for an inventory update!
Need a Quote?
TEC is pleased to provide a Quotation for Fab Lab equipment, Classroom Trainers, Technical/Teaching Lab equipment, etc. based on individual customers' needs and budgetary considerations.  Click on the Request a Quote button and a TEC representative will get back to you right away to customize a quotation for specific to your needs or call 1-800-33-2238 for immediate assistance!
Have a School or Library P.O.?
We gladly accept school or library purchase orders either via email (sales@TECedu.com) or fax (603-225-7766). 
What Our Customers are Saying
I would like say that it has been an absolute pleasure working with the staff at Tech Ed Concepts. The Sales, Marketing, and Product Support departments have been outstanding to work with – before and after the sale. They have gone above and beyond in every aspect. Thank you!
– Brian Cummings, Worcester Technical High School, MA
The excellent service you provided…allowed us to not hesitate at choosing Technology Education Concepts as the vendor for our educational equipment needs.  Thanks again!
– John Parsons, Lead Drafting Teacher, Assabet Valley Regional Technical High School, MA
I attended a summer workshop and also attended a training day in the past year at Technology Education Concepts. Both sessions were very informative. Technology Education Concepts employees are very friendly, and also go above and beyond with supporting their customers.
– Emily
Working with TEC was fantastic. They have been very helpful during the whole process of ordering our CubePro machine and supplies. I would not hesitate to use them again in the future or to pass their name on to others!
– Jeff Willauer – WCSD